In recent years, it seems like more beer lovers are becoming interested in all the non-alcoholic beers on the market.
Like the surge of mocktails on the market today, the desire for non-alcoholic beer as a great option is rising. For many reasons, but mostly for their health.
O'Douls is not the only one out there anymore.
Consumer shift
The soaring popularity of non-alcoholic beer, once considered a niche market, has become a mainstream choice for some people.  
Many people are looking into reducing their alcohol intake with an alternative to beer for health and wellness and a refreshing change without the effects of alcohol.
Non-alcoholic beer is where taste meets mindful consumption and where the expression "having a beer" takes on a new meaning.
| Disclosure: Please note this post may contain affiliate links. There is no additional cost to you – we earn a commission if you purchase using our links. We only link to products and companies we use and recommend.

What is non-alcoholic beer?
Also known as alcohol-free beer, it is a type of beer that contains little to no alcohol.  
Above all, they are brewed pretty much the same, but the alcohol is either removed or reduced to a very low level during brewing. 
These types of beer are designed to give you the taste and experience of a beer without the effects of alcohol.
The popularity of non-alcoholic beers has led to an increase in the variety and quality of the beers available.
Keep in mind the beers that taste great to Paul, and I might not be the ones that someone else might like.

Processing the beer
The brewing process for non-alcoholic beer is pretty much the same as traditional beer except for the removal of the alcohol.
Fermentation Control – The beers are brewed in the traditional way, except that the fermentation process has to be carefully controlled to limit the alcohol content.
Dealcoholization – Some beers are made by brewing a regular beer and then removing the alcohol. This is done by heat, vacuum distillation, or reverse osmosis.
Alcohol Content – Now, the term non-alcohol can be a little bit misleading because all of these beers may still have a small amount of alcohol in them. It's usually less than 0.5% alcohol by volume. Not enough to get a person drunk.
Flavor and Varieties – These beers try to mimic the flavors of alcoholic beers. In other words, they come in lagers, IPAs, stouts, and wheat beers. The flavors vary among brands, just like their counterparts.
Health Considerations – These beers are enjoyed by people who want the taste of a beer but don't want to consume alcohol. This could be pregnant women, designated drivers, or people who avoid alcohol for health or religious reasons. They also tend to be lower in calories, which is always a plus.
Popularity and Availability – The demand for non-alcoholic beers has been increasing over the years. Many breweries are now producing a variety of non-alcoholic beer options. They are available in both bottles and cans and can be found wherever regular beer is sold.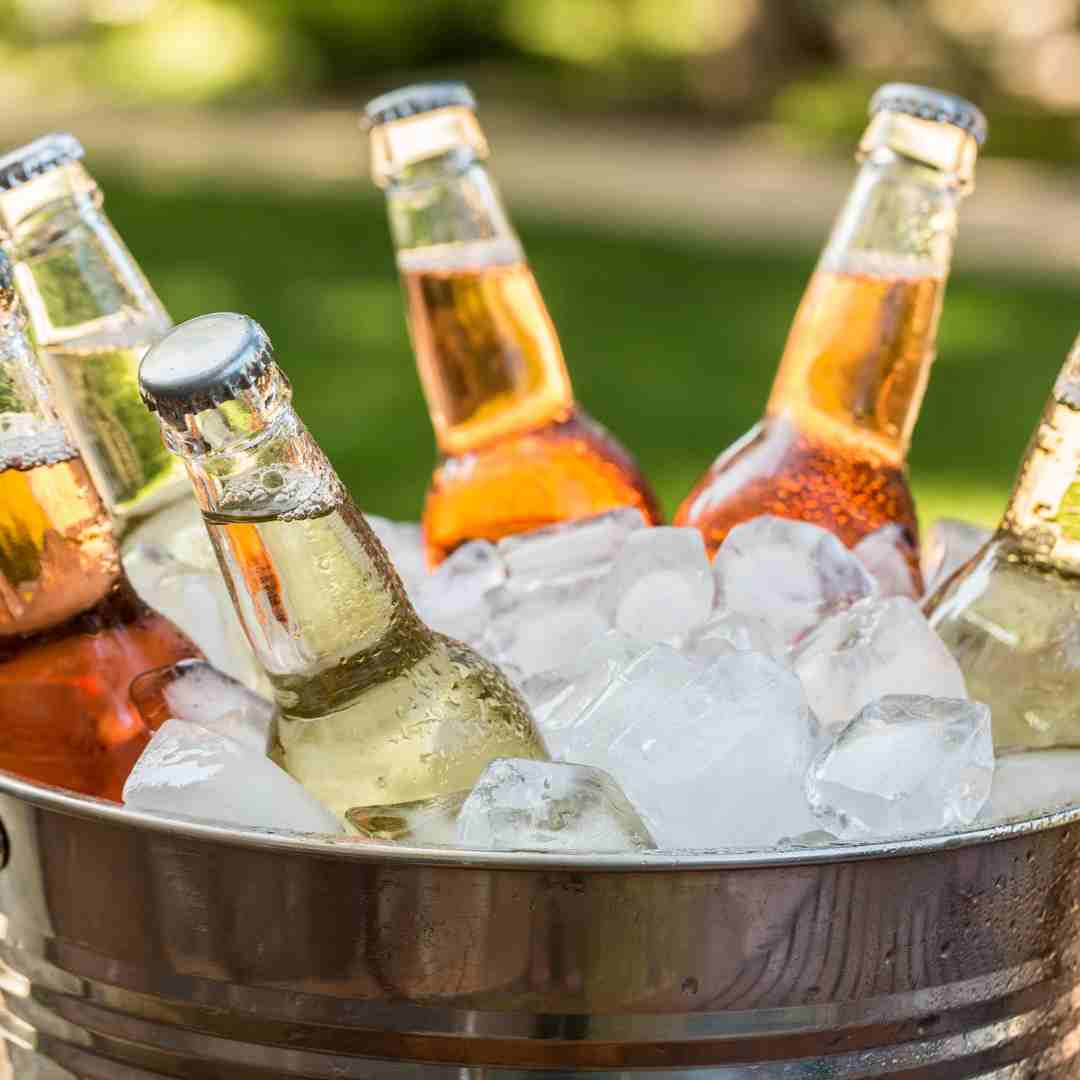 Making the Beer
When it comes to making the beer, the process is the same as traditional beer. The only difference is the need to control the limit of the alcohol content.
Malting and Mashing – The barley grains are soaked in water, which makes them germinate. The grains are dried, which leaves you with malted barley. It's then mashed to mix it with hot water to take out the fermented sugars, which creates the sweet liquid known as wort.
Boiling and hopping – The wort is then boiled, and the hops are added to give some bitterness, flavor, and aroma.
Fermentation – In traditional beer, the yeast consumes the sugars in the wort and produces the alcohol. However, fermentation is closely watched in non-alcoholic beer to limit alcohol production.
Carbonation – After the alcohol has been removed by heat, vacuum distillation, or reverse osmosis, the beer goes through carbonation to get that familiar dizziness. In other words, it makes it taste like a beer you are familiar with.
American Common Brands
When it comes to trying something new, it's always easier to start with brands with that familiar taste of beer. For example, here are a few you might have heard of. These are some of the best non-alcoholic beers on the market.
Coors Edge is obviously from the major beer brand. Coors Edge is the brand's non-alcoholic offering. Its light taste is just like the traditional lagers.
Anheuser-Bush offers a great non-alcoholic beer called Budweiser Zero.  This has no sugar and only 50 calories.  It's a great beer for my pregnant friends to have without all that alcohol.
 Another one from Anheuser-Bush is Bush NA.  This is an American-style lager with a malty flavor and a subtle sweetness.
Sharps is a great non-alcoholic beer from The Miller Brewing Company.  It has a malty, bready aroma with tastes of grain and cereal.
American Craft Non-Alcoholic Beers
Sometimes, it is fun to try new things, and these non-alcoholic beer brewers are no exception. They offer great tastes and flavors of your favorite type of beer.
Free Wave Hazy IPA is by the Athletic Brewing Company. They are a brewery dedicated to only producing non-alcoholic beer. It has the flavors of malt and mild hop bitterness. This one happens to be Paul's favorite.
Golden Wheat is from WellBeing Brewing Company. This good non-alcoholic beer has the traditional wheat beer characteristics, which gives it a good German lighter beer taste.
Samuel Adams's Just the Haze comes from the popular Massachusetts brewery. Sam Adams is a hazy IPA ale that has flavors of grapefruit, tangerine, lime, pineapple, guava, and tropical fruit.
Grain Wave is a non-alcoholic option from the Colorado brewing company Ceria. This is an unfiltered, Belgium-styled white ale.
Lagunitas has a great non-alcoholic option called IPNA.  This beer is loaded with a hoppy taste with a strong lemon zest flavor.
Imported Non-Alcoholic Beers
When it comes to great beer, the imports have it dialed in.  This is true for the non-alcoholic versions as well.
Heineken 0.0 is made by a well-known beer brand. It has been praised for its crisp and refreshing taste, resembling the original Heineken flavor.  
Corona Sunbrew (Cero) comes from Constellation Brands. It's said to taste the same taste as traditional beer but with a creamier mouth.
Stella Artois Liberte is a non-alcoholic beer from the well-known Stella Artois Brewing. This lager beer has a citrus taste with a malty aroma.
Beck's Pale Lager is this German brewery's non-alcoholic offering. This beer is golden-colored with hops and rich malt.
St Pauli Girl N.A. is a great favorite in our house. It has been a Gold Medal winner for the American Tasting Institute Best Imported Non-Alcoholic Malt Beverage.
Clausthaler Original is a German brand that has been producing non-alcoholic beer for many years. It's known for being malty and slightly hoppy.
Nanny State comes from BrewDog, a Scottish brewery. This is a low-alcohol beer with an alcohol by volume of around 0.5%. It has a great flavor with tastes of caramel and malt.
Pale Ale from Partake Brewing specializes in non-alcoholic beers. This beer is known for its hop-forward taste.
Bitburger Drive 0.0 comes from another German brewery. This beer is known for its crispness and balanced flavor.
Estrella Galicia 0.0 is a pale lager with a golden color and a slightly hoppy taste.
Mikkeller Weird Weather is from a Danish brewery known for its craft beers. Weird Weather is their non-alcoholic beer that is hoppy and has a citrusy taste.
Finally
Obviously, the growing trend towards non-alcoholic beer alternatives shows the consumer's shift to more health-conscious choices. 
When it comes to an alcoholic alternative, whether it's non-alcoholic drinks like mocktails or beer, the desire to enjoy an adult beverage can make it easier to take a break from alcohol. 
In conclusion, a non-alcoholic version of beverages makes it easy to enjoy a vibrant social gathering without the need for alcohol, which can alter a person's responses.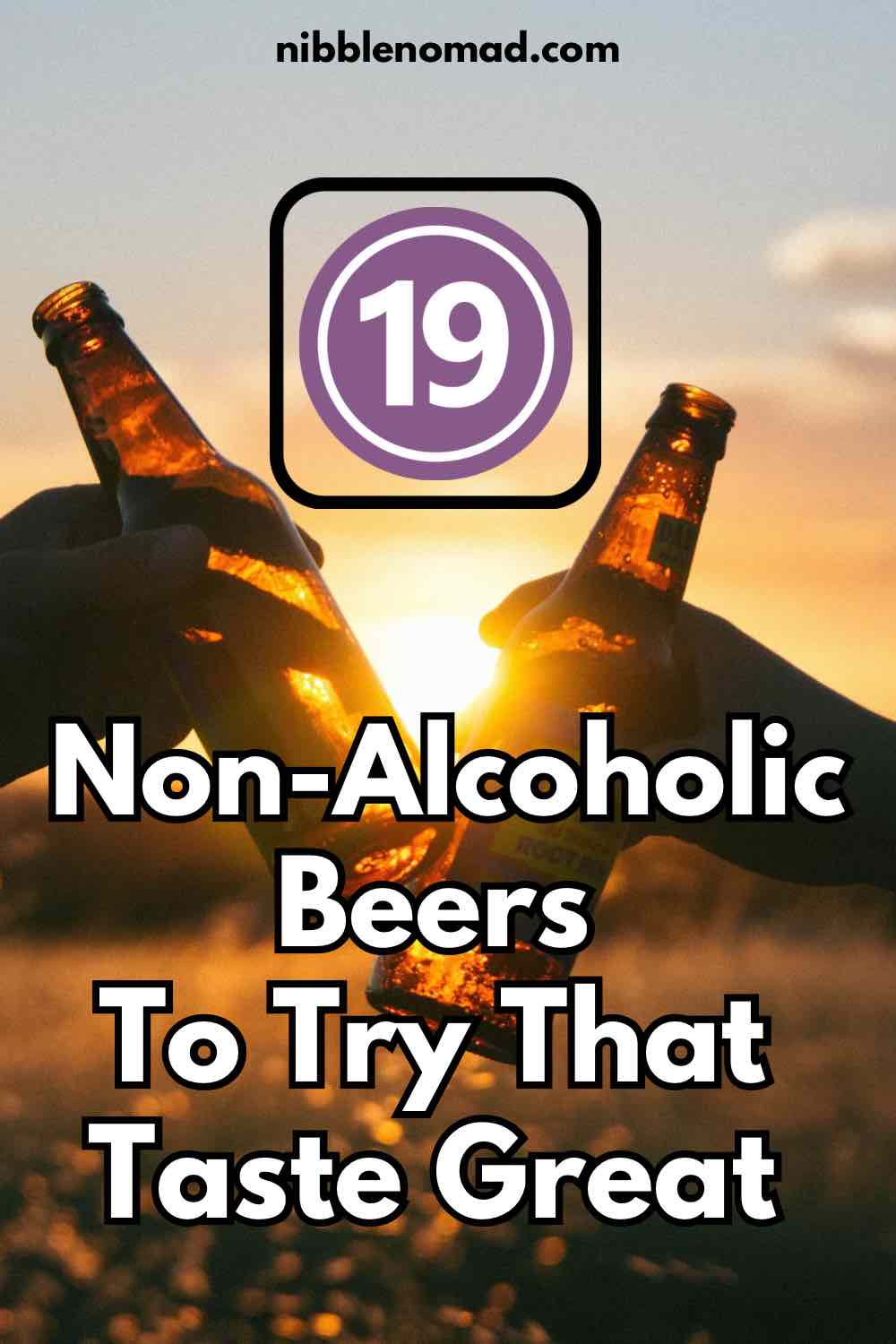 Nibbler Tip:  Remember that some of the non-alcoholic beers do contain traces of alcohol, depending on the way it was brewed.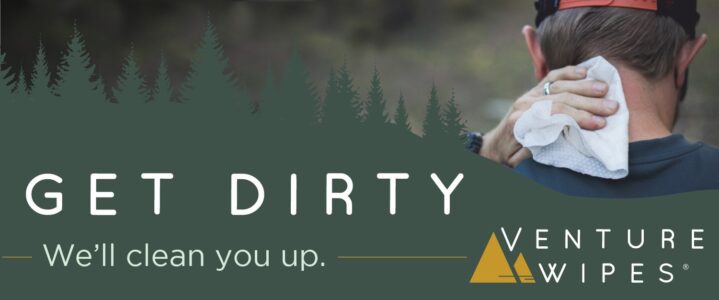 Related Post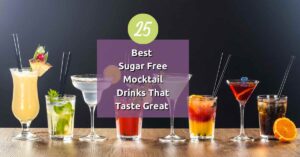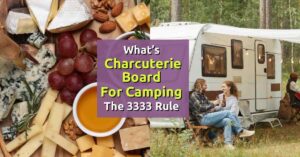 AMAZON DISCLOSURE:  This website participates in the Amazon Services LLC Associates Program, an affiliate advertising program designed to provide a means for us to earn fees by linking to Amazon.com and affiliated sites.