A Charcuterie board is a fun and portable way to enjoy different foods like meats, cheeses, fruits, and vegetables as an outdoor snack or light meal.  
They are fast, easy, very versatile and delicious. A charcuterie board is the perfect way to have a fun meal around a campfire and not have to cook.
From the boards to serve them to what you include on your board is up to you. The options and ideas are endless. But remember to stick to the 3333 rule.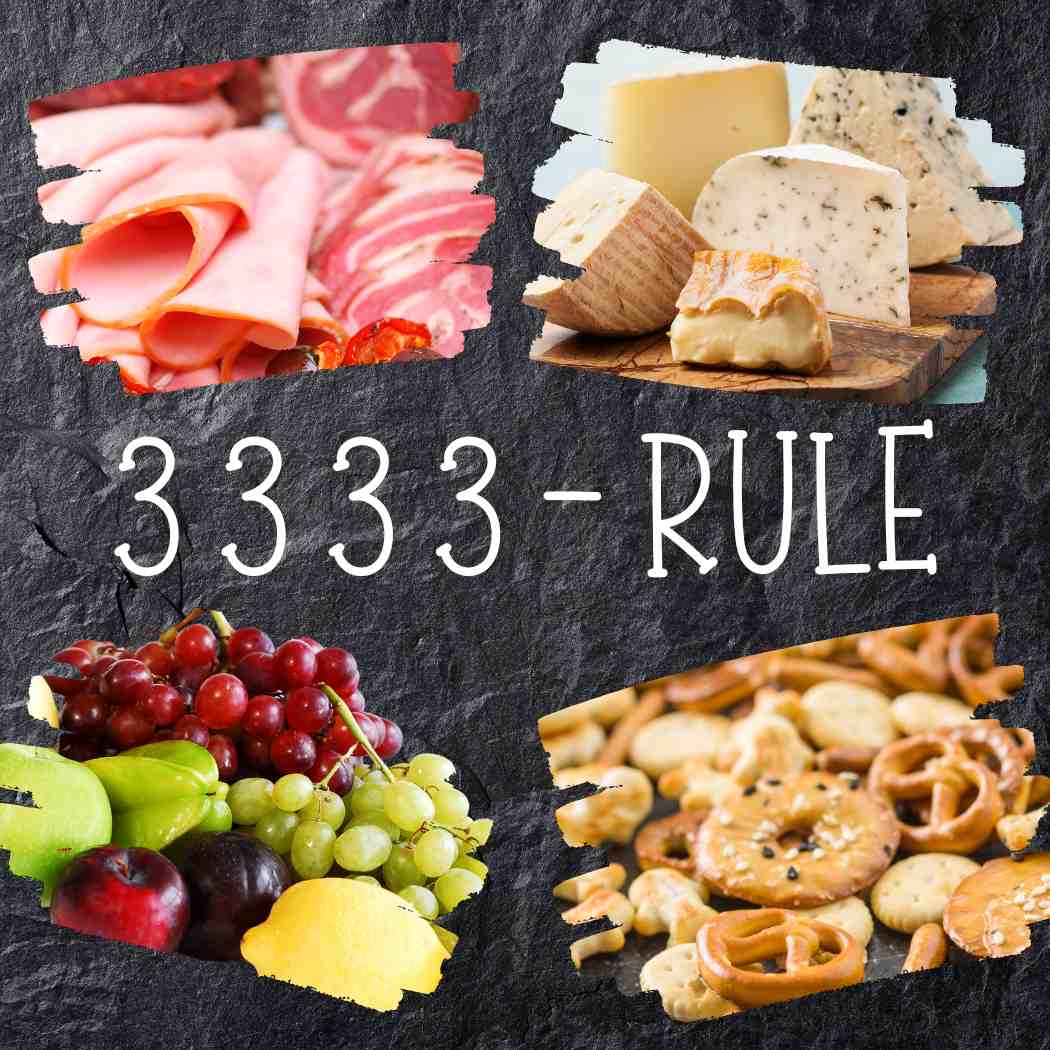 Parts of a charcuterie board
Of course, the first part of the charcuterie board is the board itself.  This can be a simple tray or a kitchen cutting board.  If you want to be creative, you can make your own handmade customized boards.
The boards
If you want to make a board, choosing the material to use is important. 
They can be served on a pizza stone, a baking sheet pan, a tiered pan, or a snackle box for a more portable serving idea with lots of different compartments.
Non-porous hardwood is the best for charcuterie boards. The best are woods like teak, hard maple, American cherry, olive, and bamboo. Other materials that make the best charcuterie boards include slate, marble, and bamboo.
Teak –  This is an excellent wood for a charcuterie board because it is moisture-resistant. They also don't need to be preserved often with an oil treatment.
Bamboo –  A durable and long-lasting wood that has some antimicrobial properties.  It's an eco-friendly material that is not a tree.
Hard maple –  This type of wood can give your board a unique look. The wood has many grain and pattern varieties.  It is a very easy-to-clean-up type of material.
Slate –  A slate board is a great way to have fun with your charcuterie board.  Because it is made out of slate, it is literally a chalkboard.  Having the ability to write on the board with chalk to name the items is a lot of fun.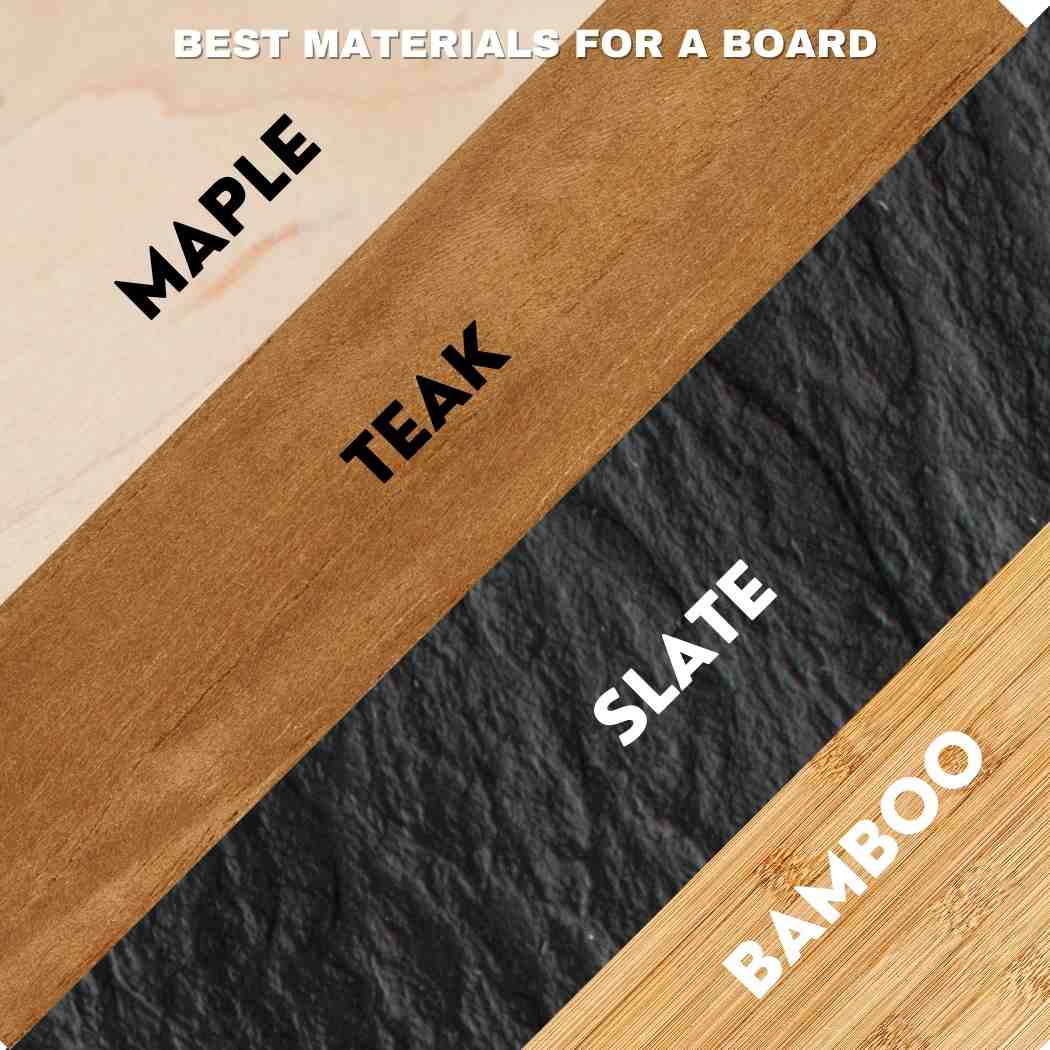 | Disclosure: Please note this post may contain affiliate links. There is no additional cost to you – we earn a commission if you purchase using our links. We only link to products and companies we use and recommend.

Accessories for your charcuterie board
Every charcuterie board needs to have some little things to use that will make the experience more fun.
Cheese knives –  These knives are created to make cutting and spreading cheese easier.  There are a lot of different types to choose from.  The knife with holes in it is primarily for soft cheeses.  The holes make it so the cheese doesn't stick to the knife as much.  The mini cleaver style is to make cutting hard cheeses easier.
Bowls – Small bowls on the board are great for dips, sauces, and nuts.  I like the coconut bowls for when I'm camping because they are not breakable glass like a ramekin.
Bamboo tongs –  When it comes to camping, I don't like to wash dishes.  Having these bamboo tongs to serve from your charcuterie board is the way to go.  They are easily wiped or rinsed off for a quick and easy cleanup.
Cheese and food markers –  Marking your food and cheese selections is a great way to really make choices easy.  It makes your charcuterie board look amazing.
Toothpicks –  When it comes to finger food, toothpicks are a must-have. They make serving and cleaning up a breeze.  

Jar charcuterie is a portable twist
Instead of assembling the food on a tray or board, you layer the food in individual jars for a compact presentation.
Mason jar salad charcuterie-  Layer the ingredients that you would put in a salad. Start with a base of lettuce or greens, then add some cherry tomatoes, cucumber slices, shredded carrots, diced bell pepper, crumbled cheese, and some protein.  It's best to pack the dressing separately. Check out thefarmgirlgabs.com for some really cool ideas.
Antipasto jar charcuterie –  Take all the ingredients that you would put on your Mediterranean board like ainttoproudtomeg.com did and put them in an individual jar. Don't forget to drizzle it with olive oil and sprinkle with some dried herbs for added flavor.
Breakfast parfait charcuterie –  Who doesn't love a nice parfait for breakfast?  I know I do. So start layering some yogurt, granola, fresh berries, and a drizzle of some honey or maple syrup. Noshingwiththenolands.com has some great ideas for boards and jars.
Dessert jar charcuterie –  For the end of a great camping day, why not make a fun jar for dessert?  Simply fill the jar with crushed graham crackers, some Nutella or peanut butter, sliced bananas or berries, and a large swirl of whipped cream. hostessatheart.com has some wonderful ideas.
S'mores jar charcuterie –  What says camping more than a smore?  Why not carry that fun treat into a convenient jar charcuterie? Stack all the smores ingredients into the jar with large marshmallows on top.  When ready to eat, roast the marshmallows and put them back in the jar to melt the other ingredients. Try some of oliviascuisine.com ideas for some really fun jars.
Theme ideas for charcuterie boards
When you are out camping, it's always nice to be able to serve a quick, easy meal. But what if you want to express a specific theme?  
Try a theme-based charcuterie board to add some fun to your next meal or party.
Keto board –  Some options to add to your keto board could include cheese wedges, nuts, pickles, green beans, cucumbers, deviled eggs, bell pepper, salami, ham, pepperoni, blueberries, and olives.  The choices are really up to what you and your family or guests like to eat. Here's a great idea from wholesomeyum.com
Seafood board –  This board idea from theperfecttide.com is also known as a seacuterie board. It's really just any type of seafood served on a charcuterie-style board.
Game day board –  A game day board could have some chicken wings, celery stalks, carrot sticks, ranch dressing, nuts, pretzels, and maybe some bacon wraps.  Whatever gives you that sports game day vibe. Check out this idea from joyfulhealthyeats.com
Mediterranean board –  31day.com has some great ideas to make you feel like you are somewhere on a Greek island enjoying the food of the Mediterranean.
Breakfast board –  A breakfast charcuterie board can be a lot of fun for the beginning of your day or anytime during the day. Here are some great ideas for your next breakfast board from therecipecritic.com 
Birthday party board –  These types of boards are so fun to create.  Choose the items for your board according to the person and age of the birthday party.  Lifeissweeterbydesign.com has some great ideas to choose from to make that birthday board the hit of the party.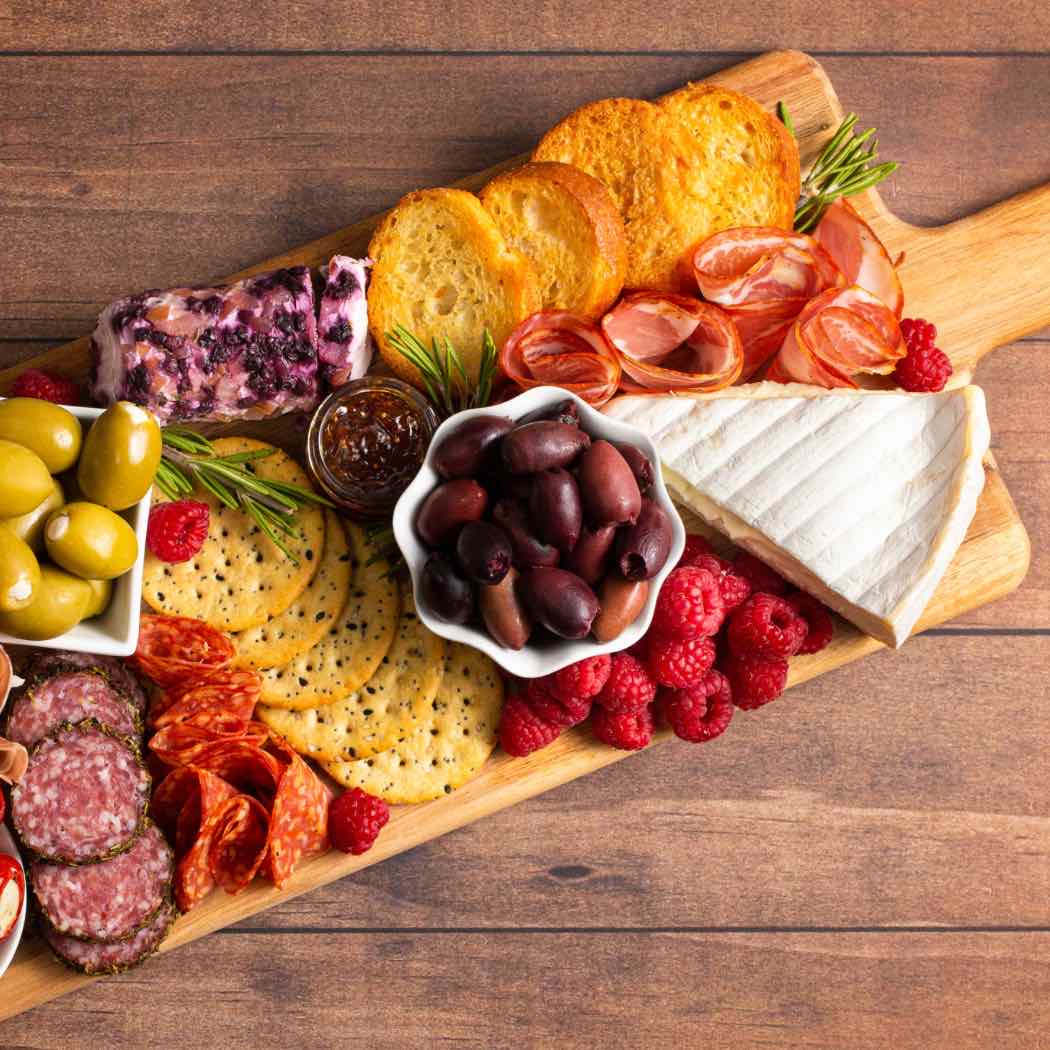 Charcuterie board basics
There are some basic things to know that will really make your boards stand out.
Remember that when you are camping, you want to make sure you choose meats that don't require little to no refrigeration. Like salami, pepperoni, prosciutto, or jerky.
The easiest way to make a charcuterie board while you are camping is to get pre-sliced meat and cheese.
Accompaniments that work well on a board are things like fresh or dried fruit, nuts, crackers or bread, and spreads or dips.
Try to arrange the items on the board in a visually pleasing way.  Take notice of shapes, colors, and textures.
Make sure that all the items on your board are bite-sized pieces.
Honeycomb is always a fun and tasty item to add to most meat and cheese boards.
Include brightly colored foods to make the board really stand out.
Try to avoid hot and spicy foods on your charcuterie board, as these items tend to kill the taste buds.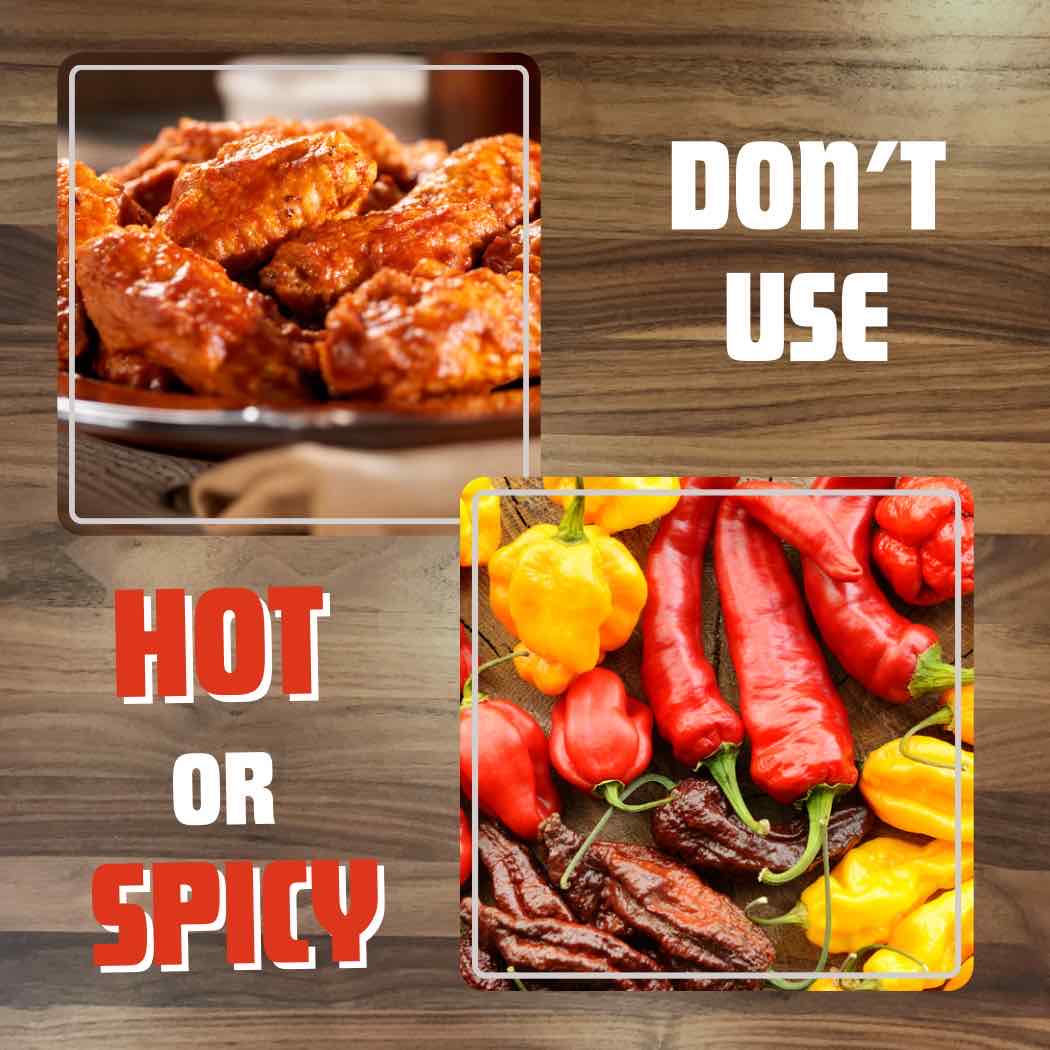 Remember that 3333 rule?  Well if you want to really make your board a success remember the 3333 rule. Make sure your board has 3 meats, 3 cheeses, 3 starches, and 3 sweets.  This helps you make sure that you have covered all the bases.
Finally
A charcuterie board is a great way to put together food for a party or around the campfire to share with family and friends.  
Feel free to add anything you want to make your board special to the gathering. Try one for your next camping trip.
Remember, it's supposed to be fun and tasty, so be creative and enjoy.
Nibbler Tip   
Have things appear on your charcuterie board more than once.  It makes the board look more inviting and interesting.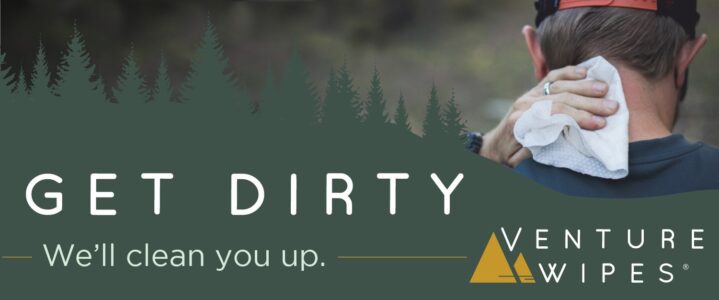 AMAZON DISCLOSURE:  This website participates in the Amazon Services LLC Associates Program, an affiliate advertising program designed to provide a means for us to earn fees by linking to Amazon.com and affiliated sites.