Nothing is better than a creamy frozen fruit mousse when it comes to sweet cold desserts in the hot weather.
Paul has the biggest sweet addiction I have ever seen.  
I spent a lot of time researching sweetener alternatives to come up with some desserts he would eat.
Now, when we are on the road, it's always a lot easier to stop into your local ice cream or frozen yogurt shop to see if they have anything sugar-free.
That is usually only sometimes successful.  So that is why I have come to the conclusion that I need to make these sweet treats myself so I can keep track of what is in them and what they are using to sweeten things.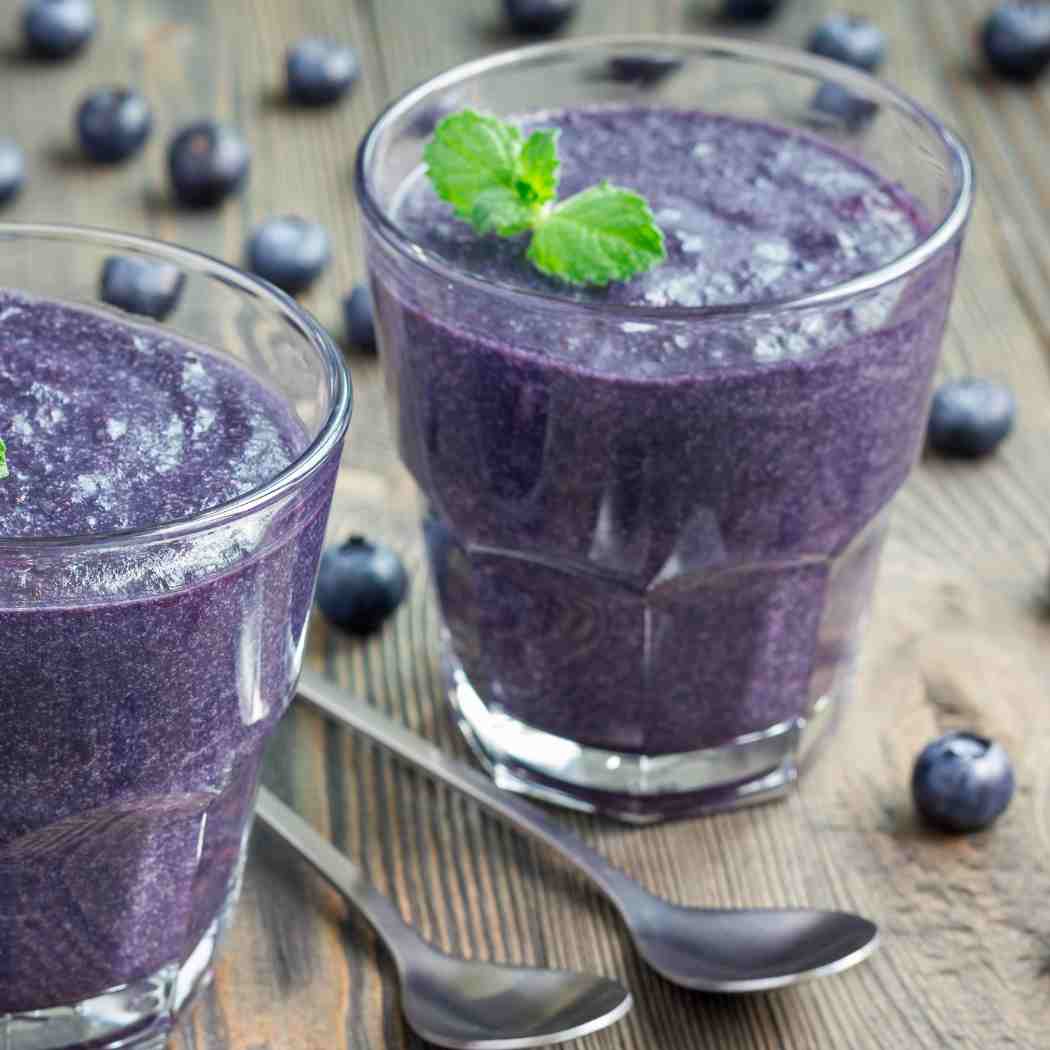 Sweeteners are not all the same
It's incredible how many different names there are for sugar. 
They have come up with all these names to hide the fact that there is regular old sugar in so many processed foods that are on the market today. 
A little sugar is added to almost everything on the shelves.
When you buy food items from the store, you are at the mercy of the manufacturer to add and even tell you what they have added to the recipe.
Some of the alternate names for sugar to be aware of are:
Dextrose, Fructose, Glucose, Lactose, Maltose, Sucrose, Ethyl Maltol, Corn Syrup, High-Fructose Corn Syrup, Malt Syrup, Agave Nectar, Rice Syrup, Molasses, Brown Sugar, Honey, Coconut Sugar, Maple Syrup, Date Sugar, Saccharose, etc.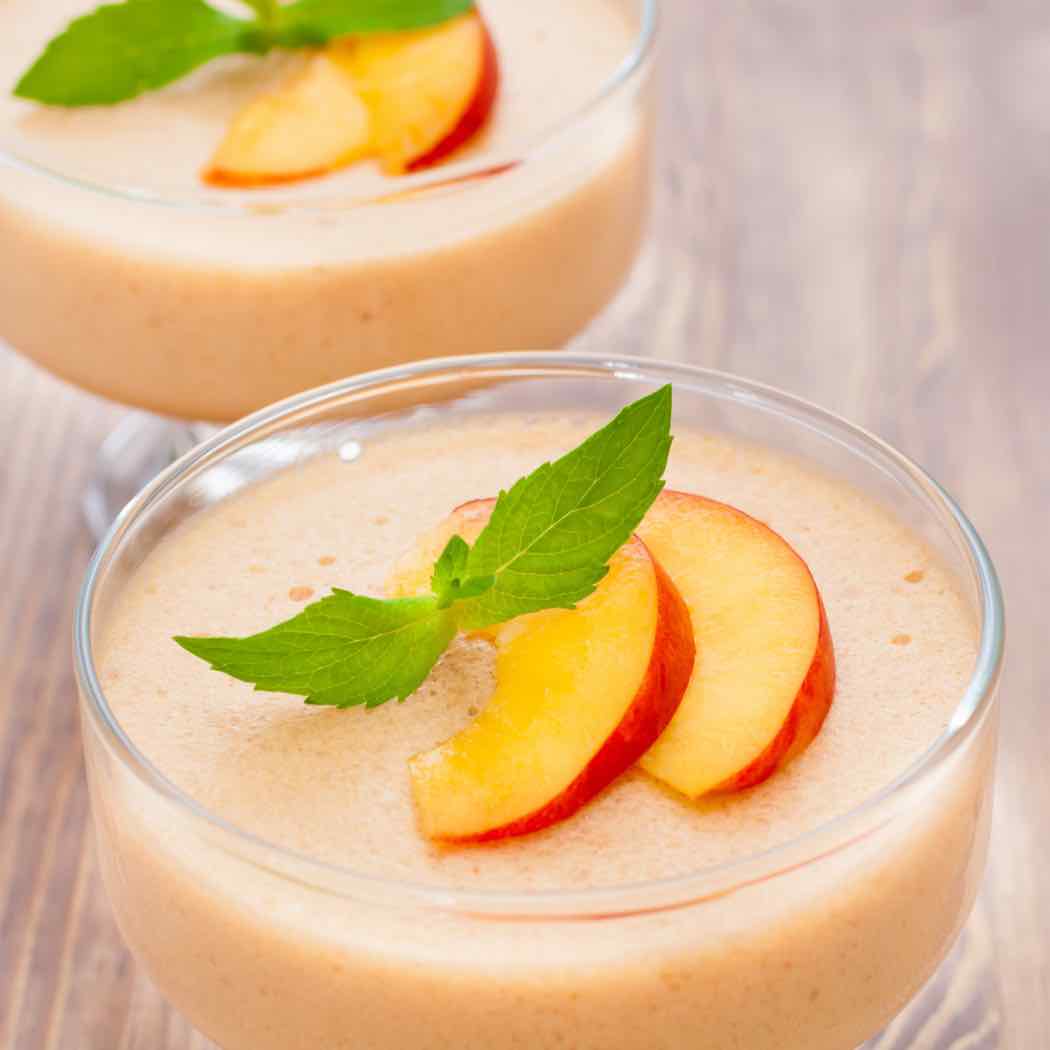 | Disclosure: Please note this post may contain affiliate links. There is no additional cost to you – we earn a commission if you purchase using our links. We only link to products and companies we use and recommend.

Fruit sugars in Frozen Fruit Mousse
All fruits have their own type of sugar in them.  It's called Fructose, and it is the natural sweetener in fruit.
Is it ok to eat a lot of fruit every day?  The short answer is yes; it's ok.  The sugar in fruit is different than processed sugars in the sugar bowl.
The sugar in fruit is not bad for you as long as you eat the whole fruit.  Not just the juice or products that have sweetened fruit pieces.
There could be side effects to overeating fruit in a day,  
It might give you stomach discomfort, diarrhea, bloating, heartburn, and even potential nutrient deficiencies if that is all you eat.

Alternatives to sugary desserts
As I said, Paul likes sweet ice cream more than anything else for dessert.
I had to find an alternative to all that sugar in regular over-the-counter ice cream.  That's why we occasionally make Nice Cream.
Nice cream is a non-dairy, sugar-free cold dessert that tastes just like ice cream.  The only difference is that I know what is in it and what I can leave out.
Besides nice cream, Paul also likes another type of cold, refreshing dessert.  Fruit Mousse
This is really the same as nice cream, except it is made with tofu to bring more creaminess.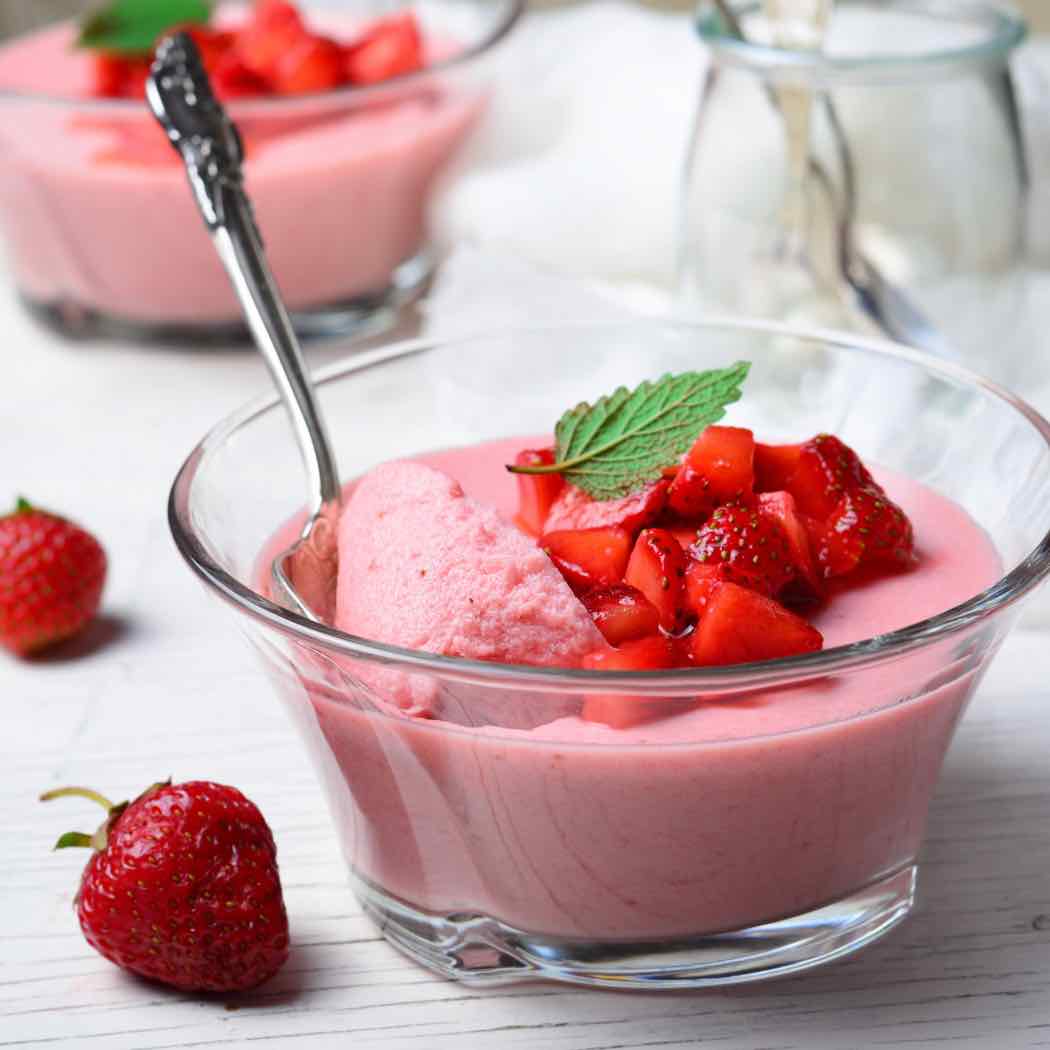 Frozen Fruit Mousse is becoming more popular
This cold treat has become increasingly popular over the years as more people try to avoid too much dairy and sugar.
It has become so popular that machines are popping up everywhere to make these treats easier than ever.
The Yonana Fruit Soft Serve Maker is one of the most popular ones on the market. 
It's easy to use, takes bananas in a frozen state, and blends them with other fruits and flavors to make a fruity soft-serve dessert.
Keep in mind, adding the tofu is what makes the mousse creamier than other frozen fruit desserts.
Many other machines are on the market to streamline making your cold treat.
If you don't have a Yonana machine or any other type of blending device made specifically for frozen fruit, you can make some of the fruit mousses from the recipe below.
Finally
When it comes to dessert, there are plenty of options.
Having the ability to have a nice cold treat while you are out camping in the middle of the wilderness is a special delight.
As long as you have the ability to keep frozen fruit in your freezer, you are in for a treat with this fruit mousse.
Nibbler Tip: I have tried many different frozen fruits; frozen mango was the only one that didn't work.
It is best if served immediately as it will begin to separate if it is left sitting too long
Please let me know if you try this recipe and tell me how it tastes with all the different fruits.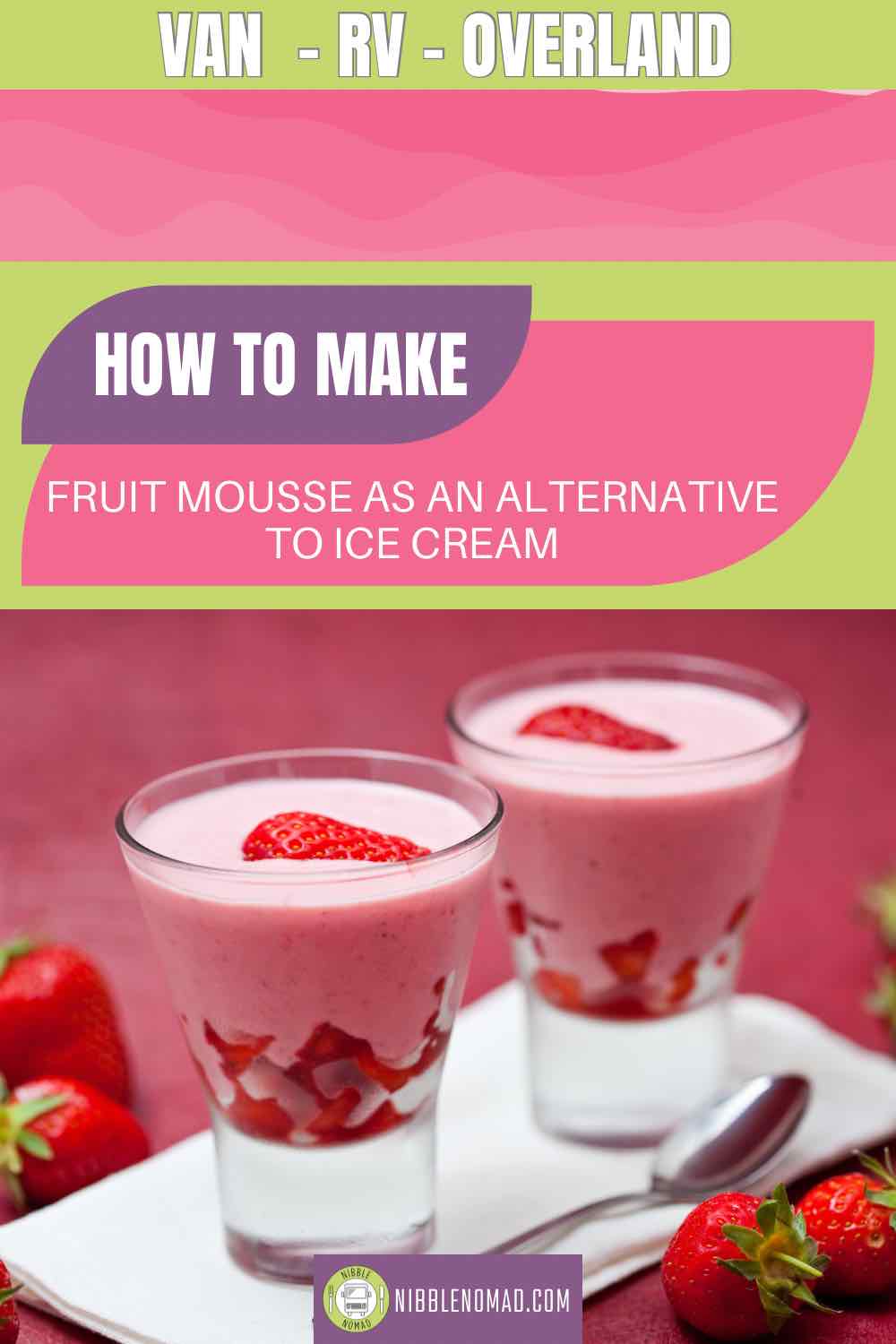 Fruit Mousse
Ingredients
2

cups

frozen fruit

1

block

light firm tofu

using firm, silken-type tofu is essential for the best creamy results

1/3

cup

sweetener

any of your choice

1

dash

lemon juice
Instructions
put all of the ingredients into the blender

blend all of the ingredients on high for 1-2 minutes, until nice and creamy
Notes
Make sure that if you are using any type of granular sugar alternative you should combine it with some water to dissolve the sweetener first before you add it to your recipe.
Nutrition
Serving:
1
g
|
Calories:
225
kcal
|
Carbohydrates:
51.9
g
|
Protein:
3.3
g
|
Fat:
1.8
g
|
Saturated Fat:
0.04
g
|
Sodium:
10
mg
|
Potassium:
167
mg
|
Fiber:
3.4
g
|
Sugar:
43.5
g
|
Calcium:
117
mg
|
Iron:
2
mg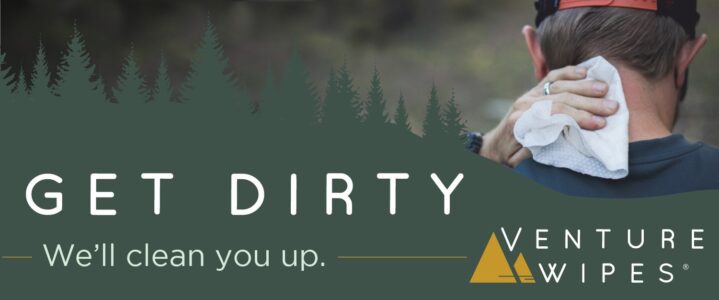 AMAZON DISCLOSURE:  This website participates in the Amazon Services LLC Associates Program, an affiliate advertising program designed to provide a means for us to earn fees by linking to Amazon.com and affiliated sites.