One of the easiest ways we find to have a meal in our RV or van is to make a quick and easy kale smoothie. 
They are convenient because you can bring all the items that you need to make them whenever you want them. 
We take all the ingredients that we want in the smoothie and put them in a freezer bag. Then it's easy to take the frozen bags with us for our trips. 
You could even go so far as to combine all the ingredients in a blender and store the frozen smoothie in the freezer. 
When we want one for a meal we just take it out of the freezer about 5 minutes before it's time to eat. Then just blend the frozen mixture for an even quicker meal.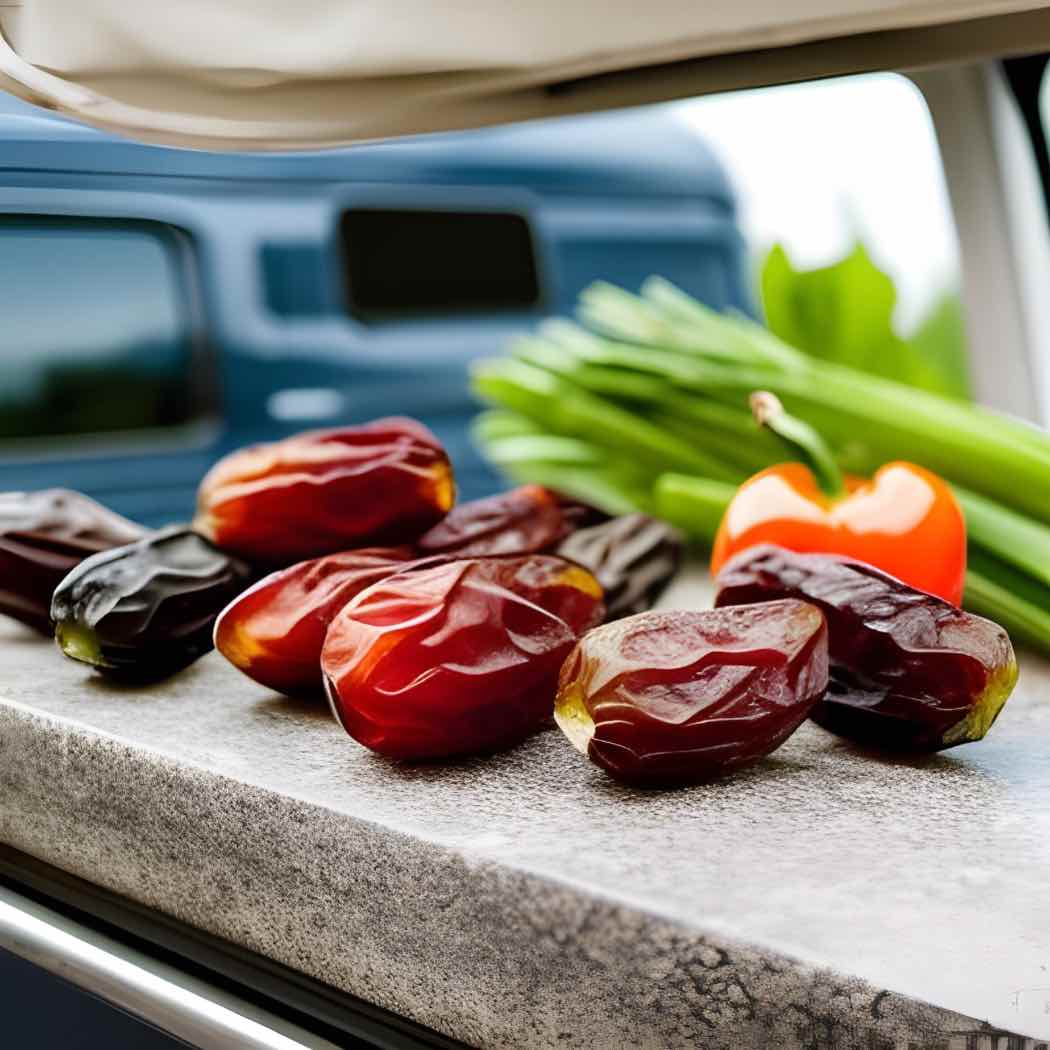 The wonders of kale for your smoothie
Kale is a wonderful nutrient-dense leafy green.  It's a member of the cabbage family.
Kale is a great source of calcium, which is needed for bones and teeth. It's low in calories and high in vitamins and minerals.
Simply throw a handful of kale into your smoothie to add another serving of greens to your day.
| Disclosure: Please note this post may contain affiliate links. There is no additional cost to you – we earn a commission if you make a purchase using our links. We only link to products and companies we use and recommend.
Remember that kale is somewhat bitter so there are two things that you can do to reduce the bitterness.
The first one is to massage your kale leaves a little bit before you add them to anything, including your smoothie.
The second one is to add some fruits.  Try some bananas or berries.  If you are looking for more sweetness just add some dates or maple syrup.

Which is better, kale or spinach
I have had a lot of people ask me that.  I would have to honestly say that it would kale.  it has more vitamins K and C and it's lower in calories than spinach.
Eating kale raw, as in the quick and easy kale smoothie, is better for you because the cooking process of kale takes away all the vitamin C and reduces the antioxidants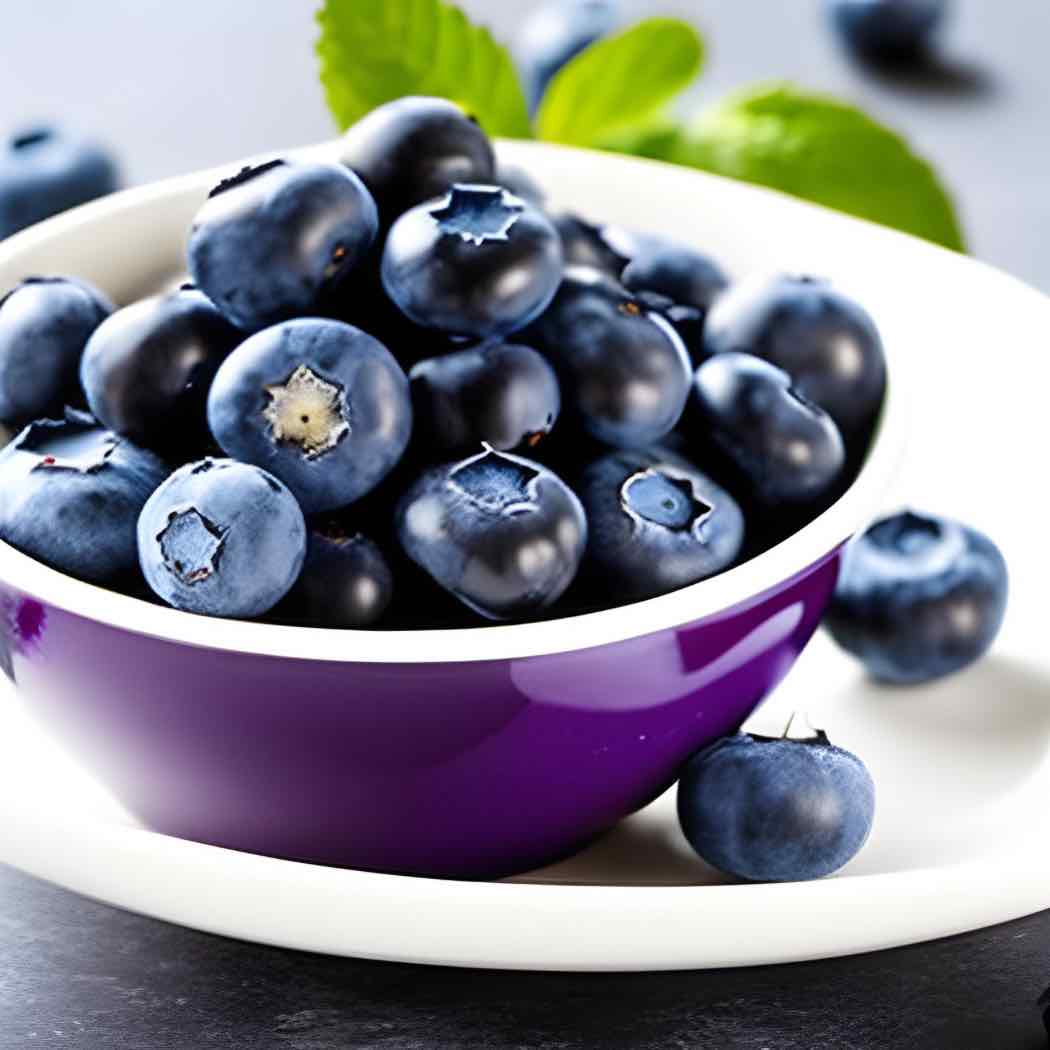 Smoothies, add anything you want
Smoothies are great because you can literally put anything you want in them to satisfy your tastes and health concerns.  It helps add the vitamins and minerals that complete your daily supplements.
How to make a quick and easy kale smoothie
The recipe below is a smoothie that is inspired by Dr. Joel Fuhrman, MD.  His recipe lists all kinds of great vegetables, liquids, nuts, seeds, and fruits. 
I have taken that basic concept and made the one that Paul and I like the taste of the most.
Kale Smoothie
Ingredients
1

banana

frozen

3

dates

pitted and chopped

1/2

handful

kale

2

Tbsp

hemp seed

1/2

cup

oat milk

unsweetened vanilla

1/2

cup

blueberries

frozen is best

1/2

handful

spinach

fresh

water

fill to the line on the blender
Instructions
Combine all ingredients in a blender

Blend until smooth and creamy

Add more dates or sweetener to taste
Nutrition
Serving:
1
g
|
Calories:
151
kcal
|
Carbohydrates:
36.1
g
|
Protein:
2.9
g
|
Fat:
1
g
|
Saturated Fat:
0.1
g
|
Cholesterol:
0
mg
|
Sodium:
41
mg
|
Potassium:
445
mg
|
Fiber:
4.3
g
|
Sugar:
23.5
g
|
Calcium:
126
mg
|
Iron:
1
mg
Feel free to mix it up and share your way of making a quick and easy kale smoothie so we can all try it.
Nibbler Tip: If you want a nice cold smoothie then use frozen fruit before blending.