Cowboy Caviar with a twist (also known as Texas Caviar) is a healthy and delicious dip popular in the southern United States.  It is served as an appetizer or side dish.  Cowboy caviar is great served up at barbecues, potlucks, around the campfire, or any other type of social gathering.
This dip is easy to make because it is all thrown together in one bowl and served.  Great for small kitchen clean-ups.
| Disclosure:  Please note this post may contain affiliate links.  There is no additional cost to you – we earn a commission if you make a purchase using our links.  We only link to products and companies we use and recommend.
History of Cowboy Caviar
Cowboy caviar has been around for a long time.  It was created by Helen Corbitt, the legendary culinary director at Neiman Marcus in downtown Dallas, in the 1940s. As a result of being created in Texas, it was dubbed Texas Caviar.  Her original recipe was a simple combination of black-eyed peas, onions, and garlic pickled in oil and vinegar.
This caviar was even fried at the State Fair of Texas once to try to come up with a new way to serve it.
Legend has it that when you looked at the Cowboy Caviar with black-eyed peas, it was said to look like fish eyes.  Because of that, it was named as a humorous comparison to expensive true caviar.
It is believed that it was inspired by Mexican salsa and bean salad but with a southern Texas, twist added.  People have been experimenting with different ingredients and spices to make it a dip that can be transformed into whatever culinary experience you want it to be.
Cowboy caviar has even been served on New Year's Day to bring good luck of prosperity to the new year.

Suitable for all dietary preferences
Cowboy caviar is great to offer for big-crowd gatherings because it's always hard to please everyone.  This dip is gluten-free, vegetarian, and can be vegan if you leave out the honey.  It's made with vegetables and spices and that's it.  Cowboy caviar with a twist is bound to please even the pickiest eaters.
The nutritious and flavorful ingredients make it a great choice for health-conscious people because black beans and/or black-eyed peas are high in protein and fiber.  It's a great addition to any meal as a side dish or just as a dip. Just toss it all in a large mixing bowl mix it well and serve.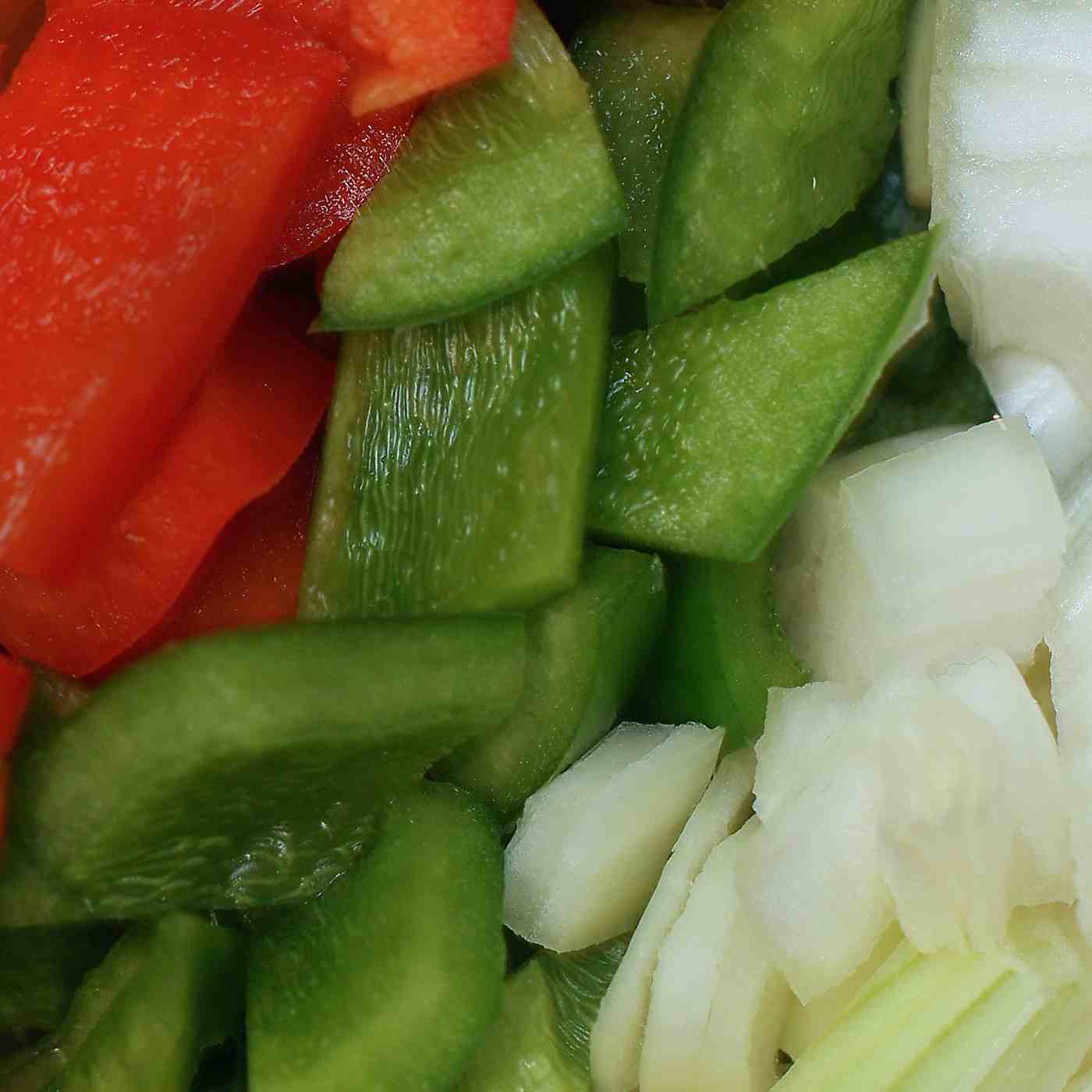 Nibbler tip:  If you add honey to your dressing then it would not be considered vegan because honey is a byproduct of bees.
Cowboy Caviar with a Twist
Hearty flavorful side dish or dip
Ingredients
Caviar
1

can

black beans

drained and rinsed

1

can

corn

drained

1

small

red onion

finely chopped

1

red bell pepper

finely chopped

1

jalapeno pepper (optional)

seeded and finely chopped

2

medium

tomatoes

diced

1

avocado

diced

1/4

cup

fresh cilantro

chopped

1

lime

juice only

salt & pepper

to taste
Dressing
1/4

cup

olive oil

3

Tbsp

red wine vinegar

1

Tbsp

honey

1

tsp

dijon mustard

1/2

tsp

garlic powder

1/2

tsp

chili powder

salt and pepper

to taste
Instructions
Caviar
Chop and dice ingredients

combine all the ingredients in a large bowl and mix well.

Chill for at least an hour before serving.
Dressing
Wisk all ingredients together and pour over the salad

Toss and let sit in the refrigerator for at least an hour before serving
Nutrition
Serving:
1
2 cups
|
Calories:
674
kcal
|
Carbohydrates:
78.8
g
|
Protein:
13.6
g
|
Fat:
42
g
|
Saturated Fat:
8.6
g
|
Cholesterol:
0
mg
|
Sodium:
59
mg
|
Fiber:
25.8
g
|
Sugar:
22.6
g
|
Calcium:
100
mg
|
Iron:
7
mg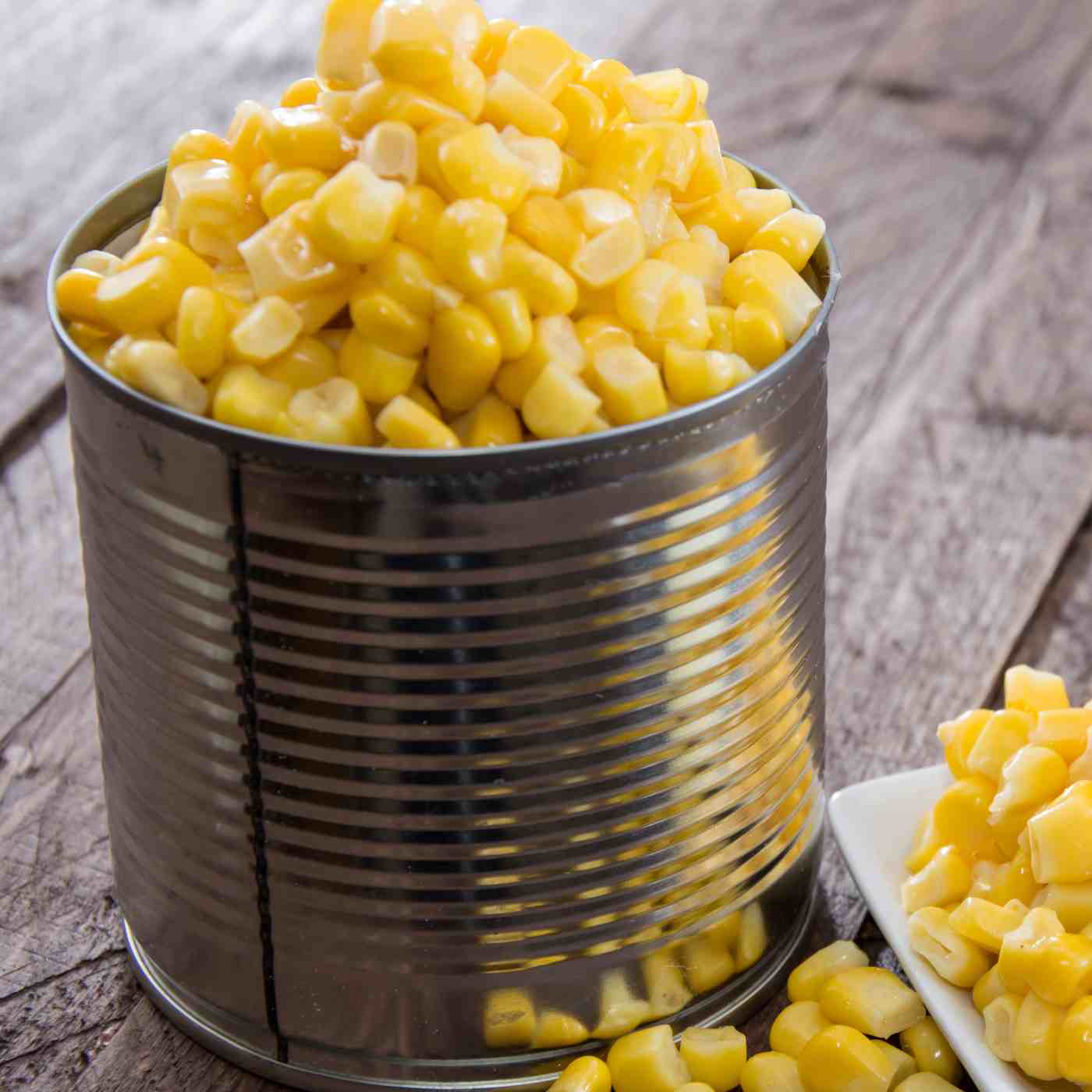 Variations to Cowboy Caviar
Black-eyed peas can substitute for the black beans in the recipe. Kidney beans or chickpeas can also be used.  Spice can be added if you like it hot.  I have added some jalapeno peppers to kick it up a bit but you can change it up using any type of hot pepper.  But, don't forget hot sauce or cayenne pepper will also add some heat.
By adding diced mango, pineapple, or peach your Cowboy caviar can be made a little sweeter.  This gives it a sweeter tropical flavor twist.
Some people like to add some crumbled feta or shredded cheddar cheese which will give it somewhat of a creamy texture.  Occasionally, I like to add diced avocado to give it more of a nutty flavor.
Using fresh herbs should always be your first choice, but dried herbs work just as well.  Try putting some parsley, basil, or even mint into your caviar.  As a result, this will give your Cowboy caviar a very refreshing flavor.
I like to add more corn to my cowboy caviar because it gives the caviar a little more sweetness and that added crunch we all crave.
Keep in mind the dressing is really what you make it.  Because adding more or less of any ingredient is really up to your taste.  The oil that is in this and so many dressings can be replaced with lime juice to make it a little healthier.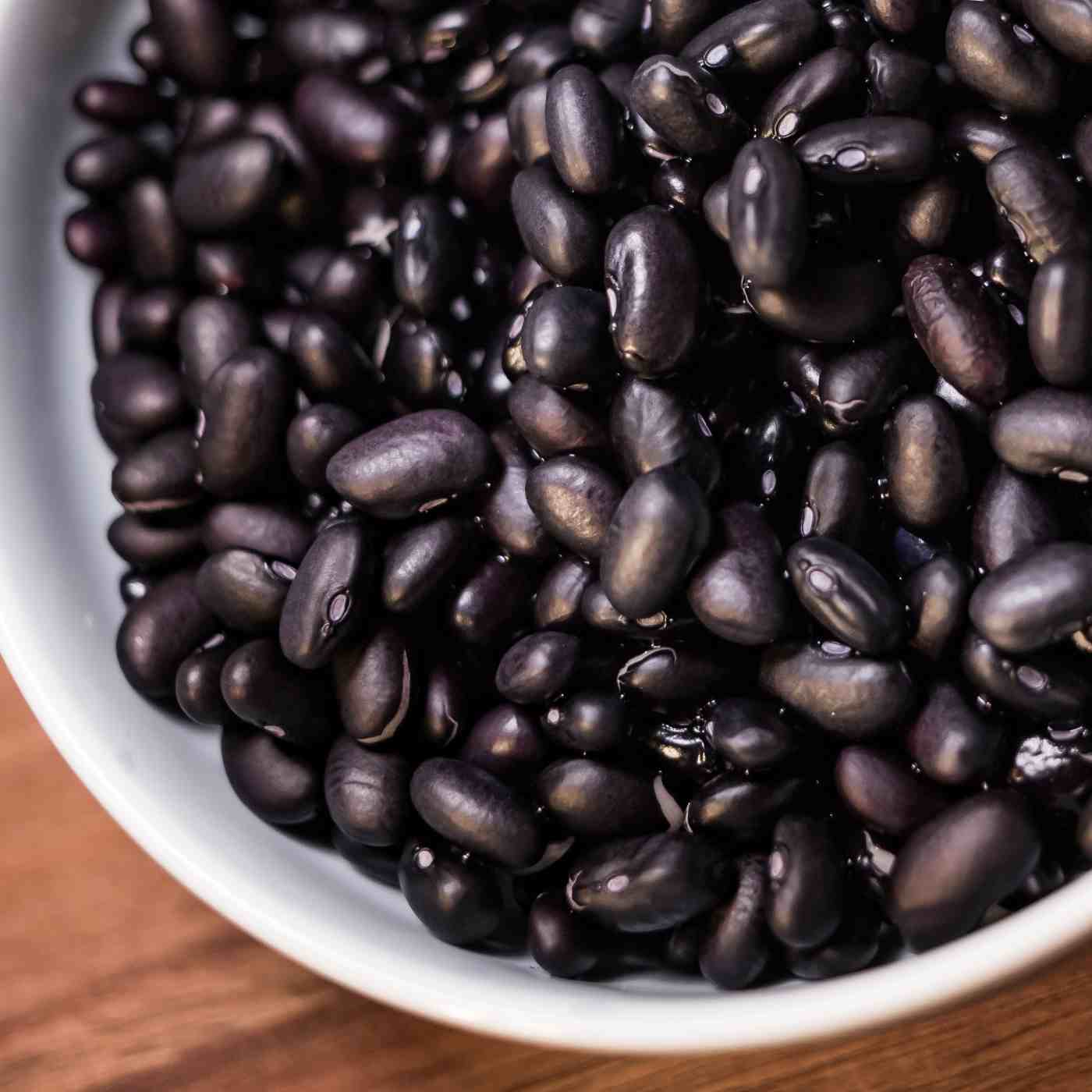 Cowboy Caviar with a Twist
Mango Cowboy Caviar
Everything you like about this dip and with mangos too.  The mangos give the dip a sweeter taste.  This version of cowboy caviar is best with a honey garlic dressing.  It also can be served on a bed of kale or spinach. The caviar in this recipe is so flavorful.
Check this recipe out to show all the tasty ingredients that take this simple side dish to a whole different level. Mango Cowboy Caviar by Texaztaste.com
Mediterranean Cowboy Caviar
This is the regular cowboy caviar with a greek flare.  Adding olives and feta cheese brings the flavor of Greece into anything.  Whenever you add a combination of green olives and kalamata olives you're going to give you a real zing in your food.  Adding cucumbers to it gives the Cowboy Caviar a nice fresh taste.
Here's a great recipe that will make you feel like you're in Greece on the beaches of the Aegean Sea.  Mediterranean Cowboy Caviar by Fooddolls.com
Cowboy Caviar Pasta Salad
Now adding pasta to anything at all is my kind of food.  Adding pasta to Cowboy Caviar is genius!  This recipe calls for all the regular ingredients but then throws the pasta in at the end and makes it a full meal.  The next time you are at a social gathering potluck, this is a great idea for your to share.  Here's a fantastic recipe to show how simple this can be to make.  Cowboy Caviar Past Salad by Togetherasfamily.com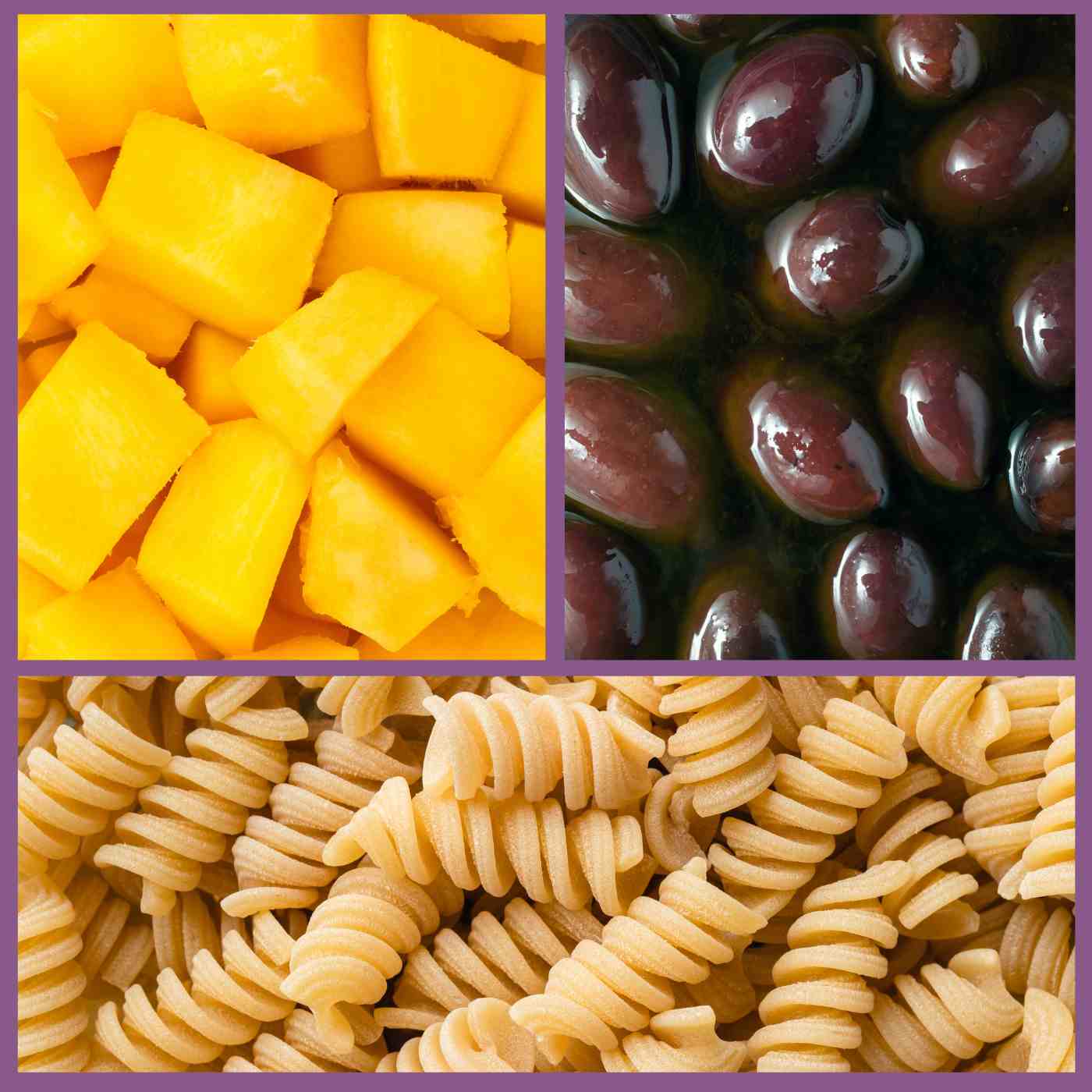 Finally
Remember, this recipe can be adapted in so many different ways.  The same base can have so many different things added to it to make it a whole new dietary experience.
Save the leftovers to put on top of grilled meat or fish.
Try it out for yourself.  It's fun to mix in new ingredients.  Let me know what variations you have come up with.