Cranberry festivals are a fun and perfect way to spend a day in the Fall.  They can be found all over the United States and Canada.
History of cranberry festivals
These festivals started in the early 19th century when cranberries became an important crop.  It's a way to celebrate the cranberry harvest and also to help promote the industry.
The first festival was held in Dennis, Massachusetts, in 1820.
Wisconsin is now the leading producer of cranberries in the US and still holds the very popular Warren Cranberry Festival since 1973.
| Disclosure: Please note this post may contain affiliate links. There is no additional cost to you – we earn a commission if you purchase using our links. We only link to products and companies we use and recommend.

Basic information
Most cranberry festivals take place during the cranberry harvest season.  This is typically in September and October.  This can change with the area and the weather.
Cranberries have been an essential part of Native American culture for centuries.  Often, the festivals have some educational programs for people to learn more about how the indigenous people of the region were involved with cranberries. 
There will always be some sort of cranberry contest at these festivals.  From cranberry eating competitions to recipe contests, you will always find something of interest to enjoy,
What Paul and I like the most about the cranberry festivals is going on a bog tour.  These tours make it possible for folks to get up close and personal with the makings and the workings of the entire farm.  Some of the tours go from planting to harvesting.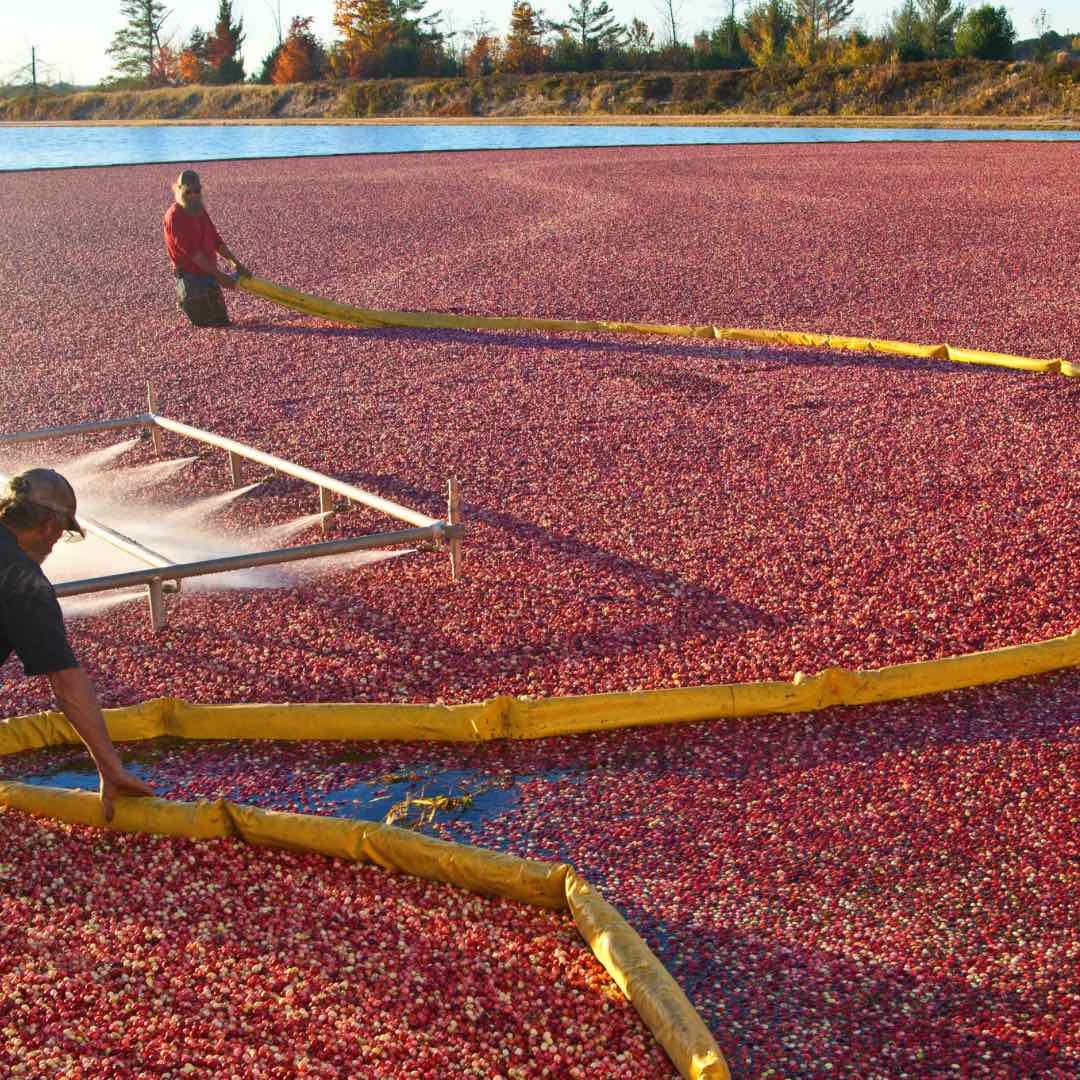 What to expect at a cranberry festival
Obviously, when you go to a cranberry festival, you are going to see everything cranberry.  
Some of the things that you can do are:
Cranberry harvest demonstrations –  When Paul and I went to a cranberry farm using our Harvest Host membership, we were able to talk to the owner of the farm.  He told us all about how to harvest cranberries. It's actually very interesting.
Tastings –  The different cranberry offerings at these festivals are amazing.  This includes cranberry juice, sauces, desserts, and many other really tasty items.  I never really knew that much about cranberries until our first festival.
Arts and crafts –  All cranberry festivals will have different types of vendors and artisans.   They show and sell all the cranberry-themed arts, crafts, and souvenirs.
Food and drink –  Whenever you go to a festival, there is going to be lots of food to choose from.  Every gathering is different, with different food options. But there is one thing that you will always find at a cranberry festival, and that is goods made from or with cranberries.  So many more things than I had ever seen.
Entertainment and activities –  All festivals have some sort of music to keep the customers happy and entertained.  Kids will have a great time at any of these festivals because they always have activities for everyone to enjoy.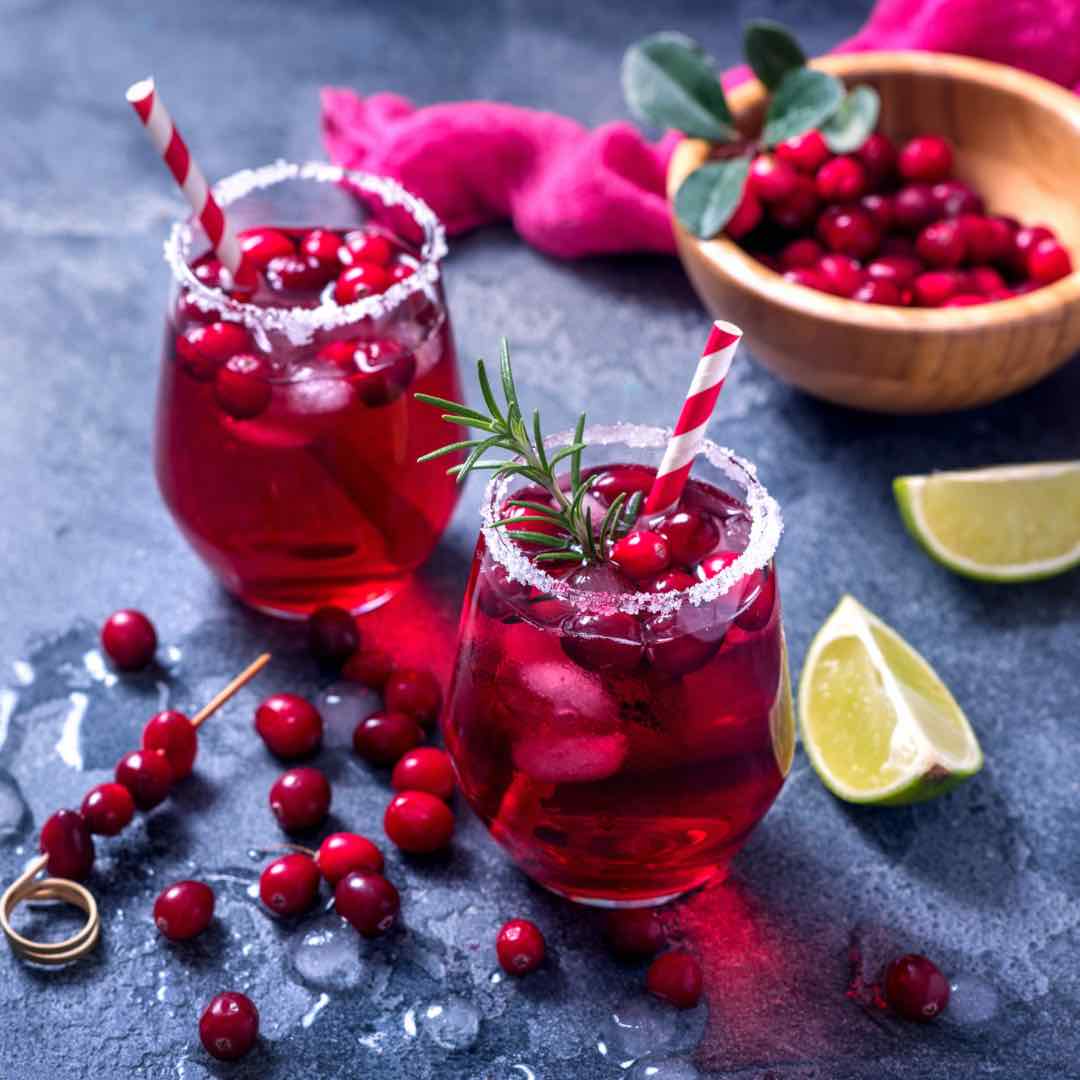 When to go to a cranberry festival
As I have said above, most of the festivals take place in the fall due to the harvesting schedule.
Late September to early November seems to be the perfect time to attend a festival.  
Cranberry festivals tend to be very popular family activities. Always plan ahead and book a campsite near the festival or try to find some boondocking or maybe a Harvest Host location.
Always check the weather conditions because it is fall, and sometimes you might find yourself in cooler weather than you were expecting.
Make sure that you always check the event's website to get the most up-to-date information before you head out to the festival.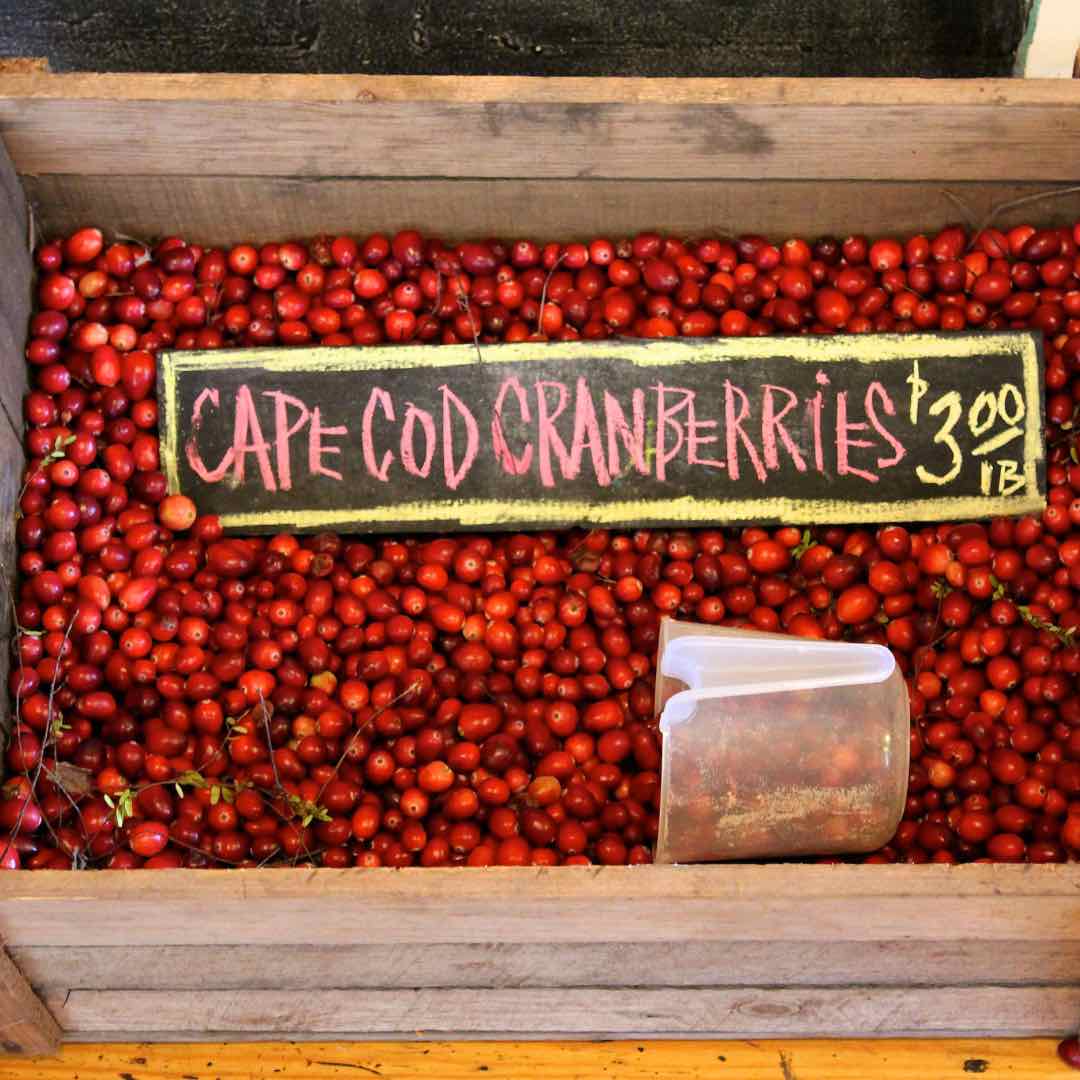 Where to find cranberry festivals
Cranberry festivals are typically held in the areas where cranberries grow and are harvested.  All these festivals have free admission.
Some of the most famous well-known festivals are in the US and Canada.
In the United States:
Warren Cranberry Festival –  Warren, Wisconsin. This is the 50th annual cranberry festival in Wisconsin's cranberry country. It's one of the largest cranberry festivals in the world.  It usually is in late September and attracts thousands of visitors each year.
Cranberry Festival at Eagle River –  Eagle River, Wisconsin.  Another very popular cranberry festival in Eagle River. They feature arts and crafts, cranberry marsh tours, and various entertainment options.
Nantucket Festival –  Nantucket, Massachusetts.  Held on the beautiful island of Nantucket.  Cranberry heritage is celebrated at this festival.  This one is held in October.
Plymouth's Annual Cranberry Harvest Celebration –  Plymouth, Massachusetts. This cranberry festival celebration showcases the cranberry harvest process with family fun.
Bandon Cranberry Festival –  Bandon, Oregon.  This is a coastal town in Oregon, and they celebrate the cranberry harvest with a parade, local food vendors, and cranberry bog tours.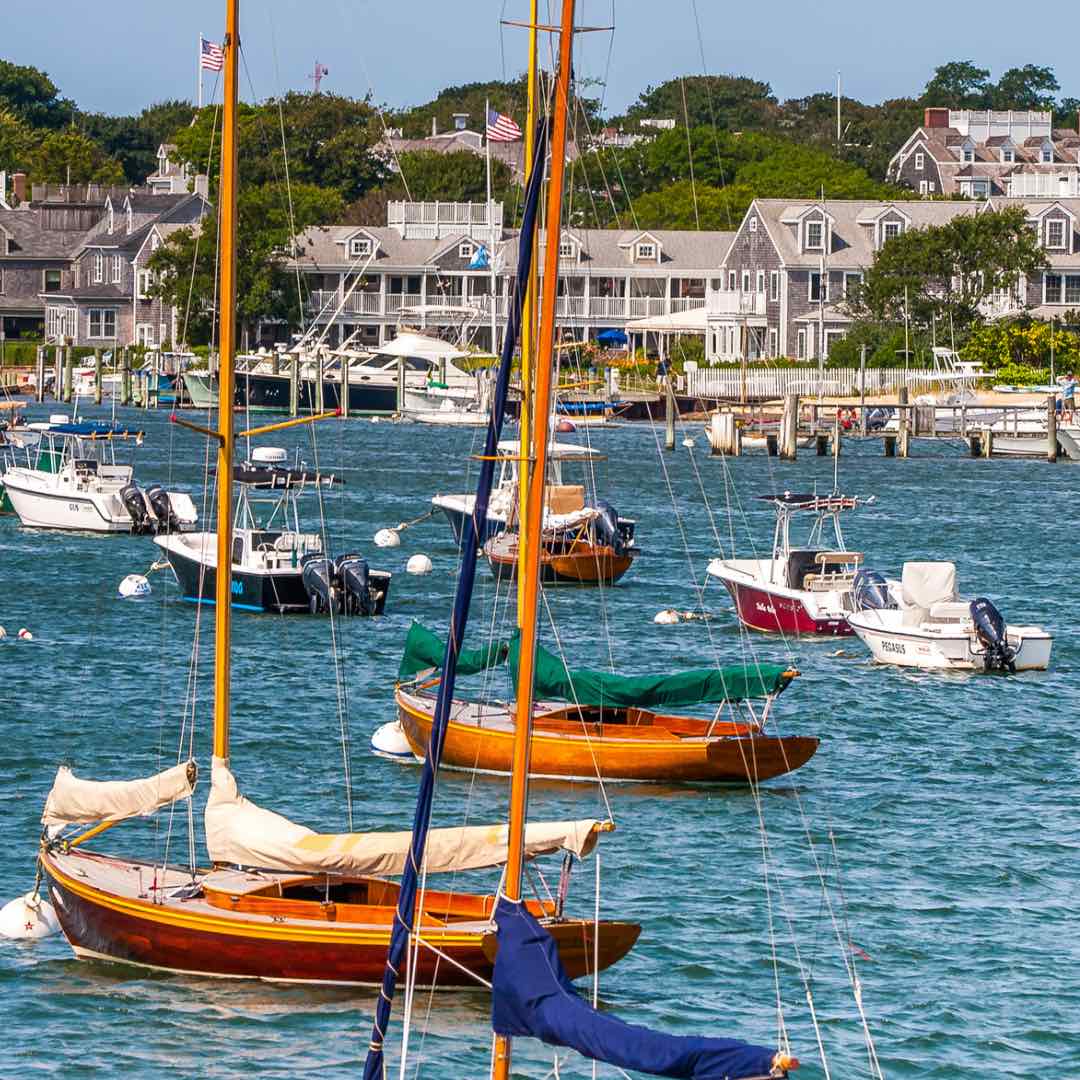 In Canada:
Bala Cranberry Festival –  Bala, Ontario, Canada.  A Canadian cranberry festival that shows all the wonderful things you can make with cranberries.
Cranberry Festival at Fort Langley –  Fort Langley, British Columbia.  This festival is located near Vancouver.  Some of the events happening at this festival happen all around the town, and some happen at the Langley National Historic Site.
Please remember to check the internet for the actual times and dates. 
Great cranberry recipes
Cranberry sauce –  This is a classic and simple recipe.  There are only a few ingredients.  Cranberries, sugar, water, and a touch of orange zest.  It's great with pork or turkey or used as a spread for a sandwich.
Cranberry oatmeal cookies –  Simply add dried cranberries to your favorite oatmeal cookie recipe, and Voila!  The same can be done for a fantastic cranberry nut bread.
Cranberry brie bites –  This one happens to be a favorite for Paul and me.  I like to bring it to a potluck or a social gathering around a campfire.  It's super easy to make by softening the brie and pouring cranberry sauce over the top.  It's great with crackers or a sliced baguette.
Cranberry salsa –  Make a zesty salsa with cranberries, jalapeños, cilantro, lime juice, and a touch of sugar.  Served with tortilla chips is a perfect offering for any party.
Cranberry Iced Tea –  Brew your favorite tea, let it cool, mix in some cranberry juice, and then add some sweetener to taste.  This is so refreshing.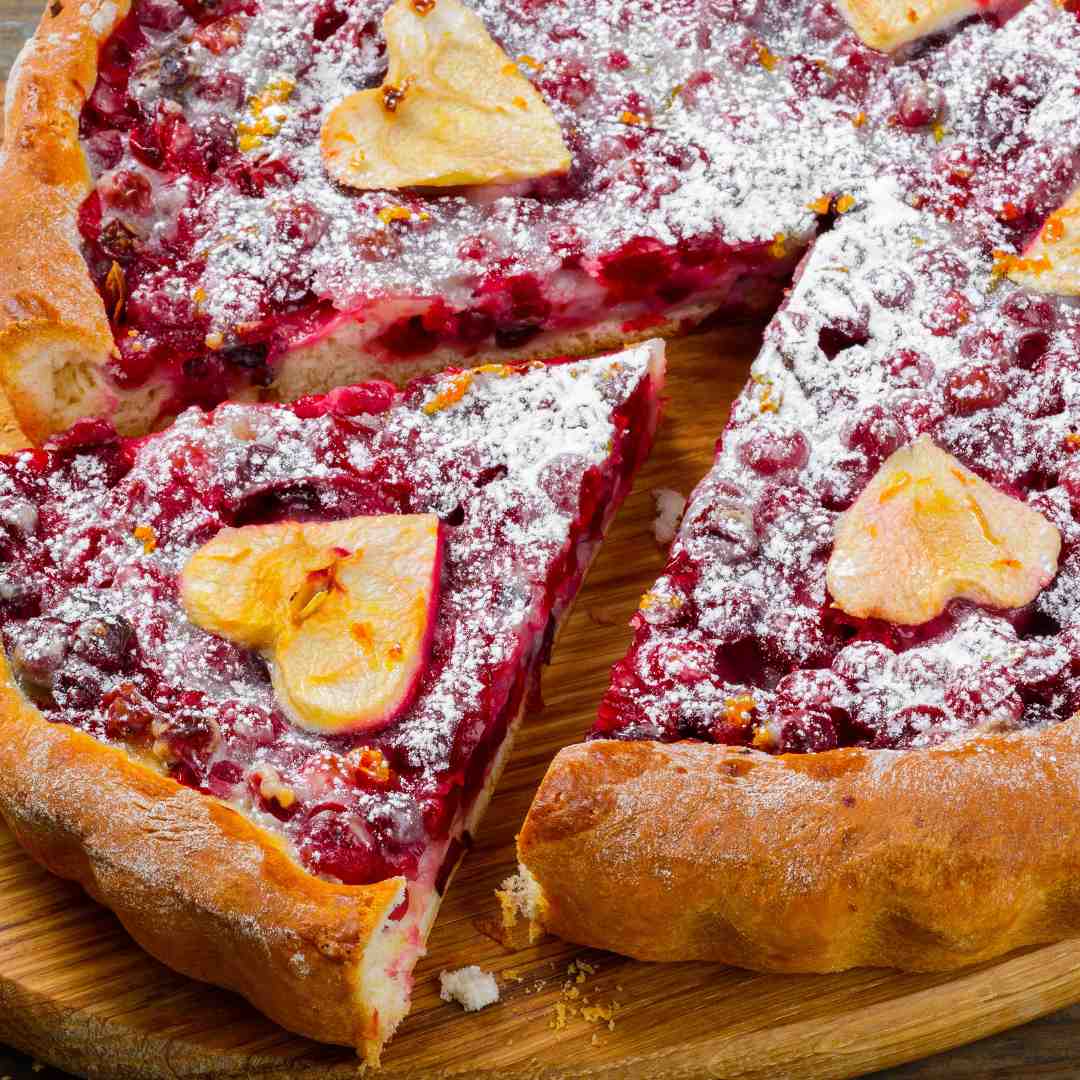 Tips to consider at festivals
Always check the festival schedule –  You want to make sure that you know all the activities that are going to happen.
Arrive early –  These cranberry festivals get crowded very early, so you want to make sure you can get in.
Sample all the cranberry treats –  It's fun to see and try all the ideas for cranberries that are out there.  Go to the demonstrations and cooking presentations for ideas.
Have fun –  Enjoy all the fun and tasty treats.  Although, each festival is going to be different.  Stay open to new experiences and celebrations of this fun fruit.
Nibbler Tip: Remember, each cranberry festival is unique in its own way.  It's always best to check the website for all the detail.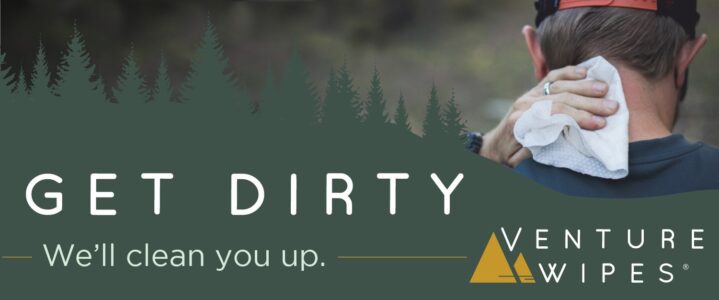 Finally
Cranberry festivals are tasty, educational, and lots of fun.  Get out there and see if you can find a festival somewhere in your travels.
Cranberries are very versatile and can be used in many different recipes and crafts.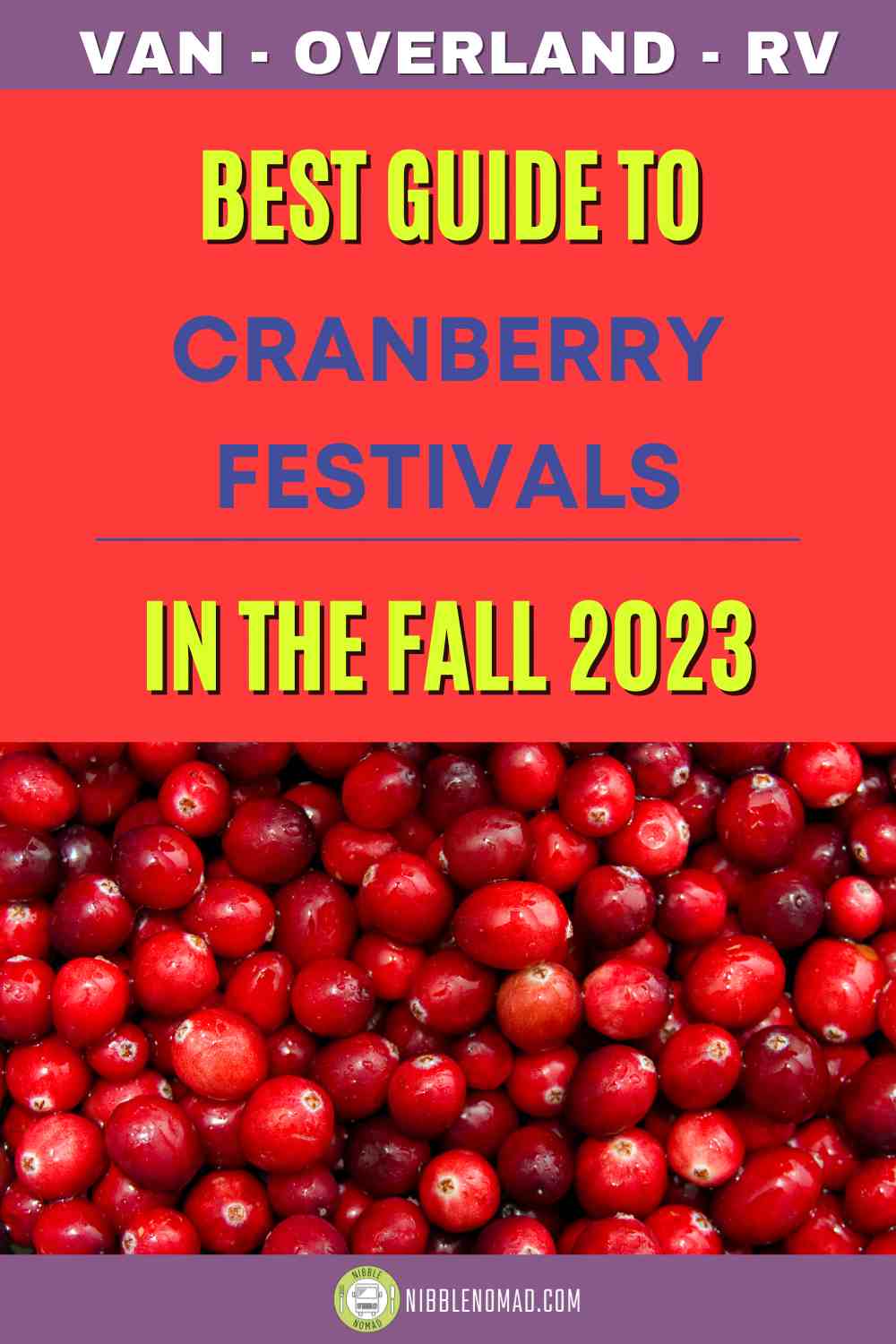 Related Post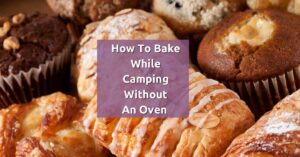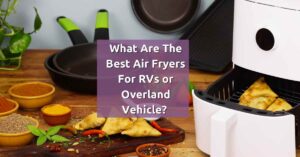 AMAZON DISCLOSURE:  This website participates in the Amazon Services LLC Associates Program, an affiliate advertising program designed to provide a means for us to earn fees by linking to Amazon.com and affiliated sites.